In the new game Mirrored Pawns from Firebelley (Sword Slinger, Cryptographer) it challenges your spatial reasoning as you simultaneously control two characters that move in opposite directions.
Supposed to be relaxing but that will depend on how you approach such puzzle games. All you have to do across each level is move your two paws to specific tiles by hopping around. One pawn needs to be on each, and with every movement being opposites for them it actually does get quite difficult.
"When either vertical or horizontal symmetry is active, the non-player pawn will move in the opposite vertical or horizontal direction, respectively. You will need to be careful in your movements and use the puzzle board's characteristics to your advantage."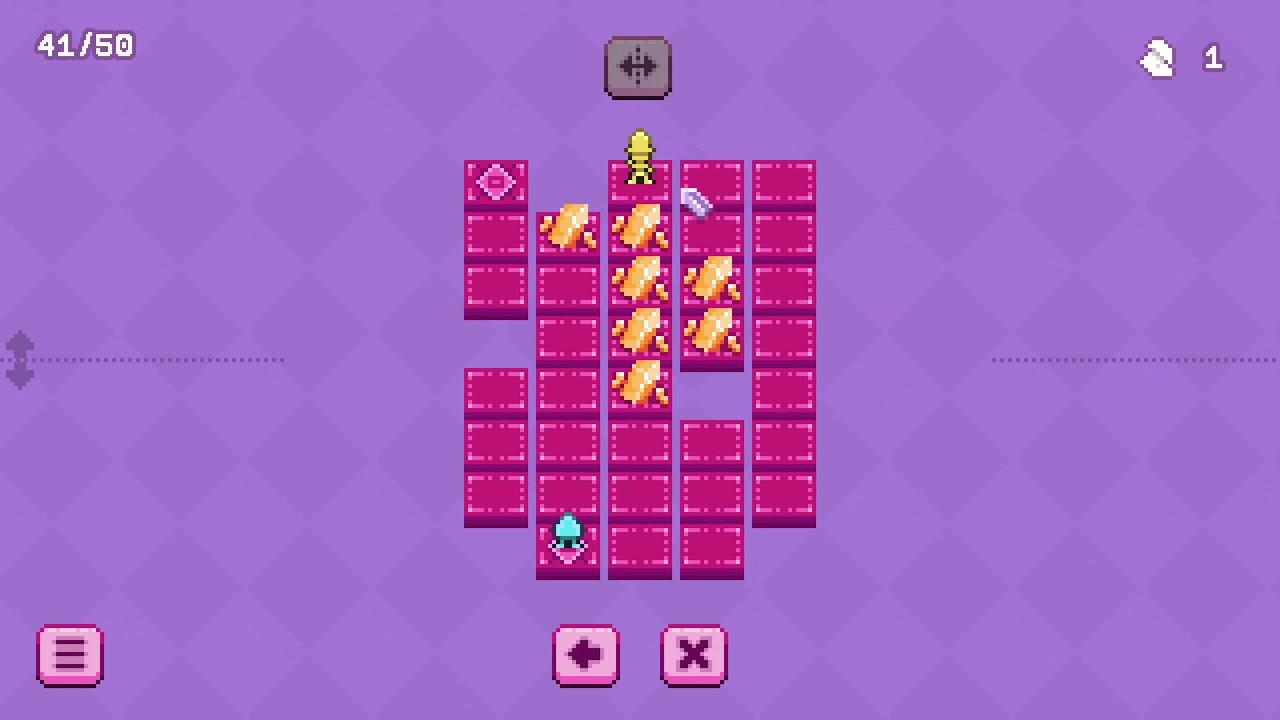 Mirrored Pawns gave my brain quite the workout, and I lost count completely of how many times I needed to repeat various levels. It appears that my spatial reasoning and symmetry studying are complete junk but I can still easily appreciate the idea that Mirrored Pawns gives because it is a genuine delight. Also another title made with Godot Engine!
Features:
50 puzzle levels, each varying in difficulty and strategy
Secondary pawn moves equal and/or opposite to player pawn movement, depending on active axes of symmetry
Crystal block allows offsetting of pawn positions
Symmetry axis toggle for the more complex puzzles
Undo button allows you to undo moves
Relaxing soundtrack and sound effects
Some you may have missed, popular articles from the last month: