Popular game dev YouTuber Game Endeavor has launched a crowdfunding campaign for Zoe and the Cursed Dreamer, a cozy open world RPG where you'll meet lovable quirky characters. Game Endeavor has amassed over fifty thousand followers on their YouTube, as they showed off the progress on their game over a few years working with Godot Engine and it's looking really sweet now.
The game is now being funded on Kickstarter and has until May 3 to hit at least $25,000. Check out the trailer below: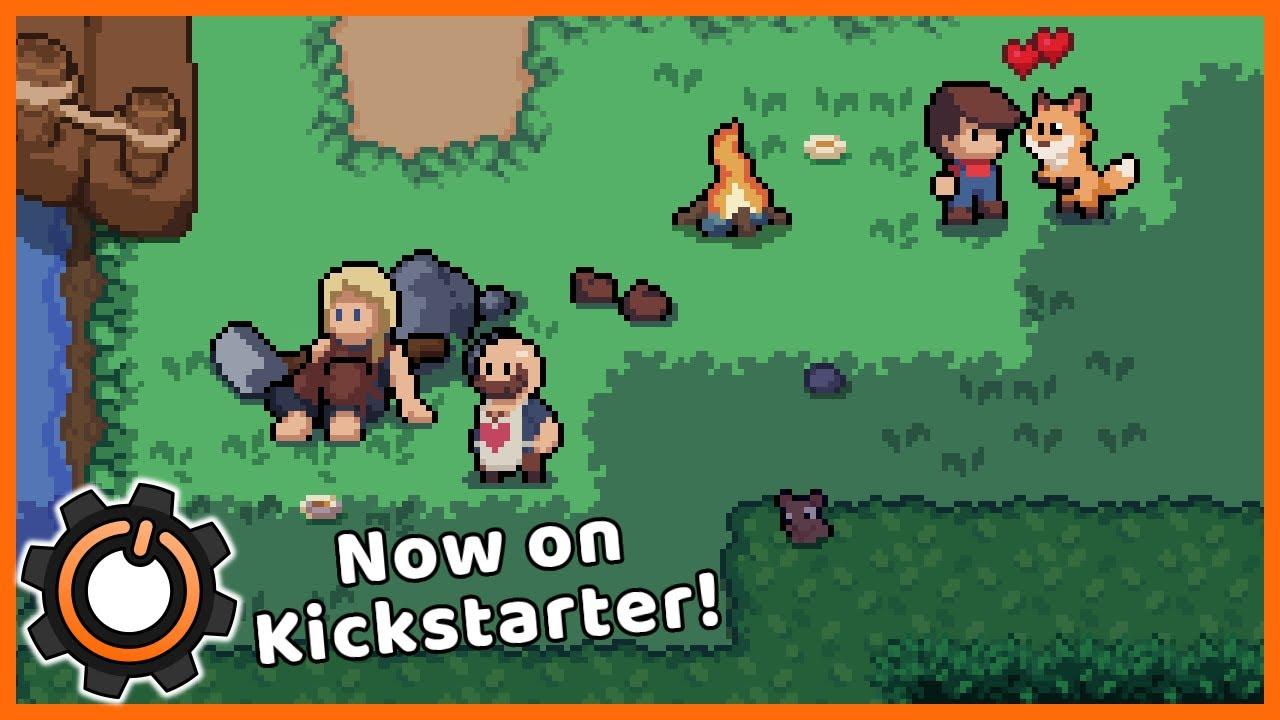 More about the story: "A tyrannical god once ruled over It's creation in a reign of fear and oppression. One day the people rebelled and a group of mages banded together to seal It away. Although the scars from this era are still fresh, the people have started to move on and are finally beginning to prosper in a new age.
But It has begun to stir in Its sleep, and the veil between this world and an all too familiar nightmare is shredding into pieces as the Demon God's dream blends into reality."
Some of what to expect from it includes:
Find and Tame pets that follow you on your adventure. Bond with them, keep them happy, and they'll love you in return.
Meet Villagers and build lasting relationships. Some may even become party members that fight by your side.
Explore the magical world of Emora. Throughout your journey you'll encounter giant mushroom caverns, enchanted woods, the nightmarish realm of a sleeping god and more.
Cast powerful spells. Summon your own skelly minion to fight with you or protect yourself with an ethereal magic armor.
Decorate and upgrade your home. Place items like chests for storing your loot, a kettle for cooking, or just a nice rug to spruce the place up a bit.
As for Linux support, they couldn't make it any clearer mentioning it will be supported across the major PC platforms being "Windows, Linux, Mac".
You can try the demo from itch.io and help fund it on Kickstarter.
Some you may have missed, popular articles from the last month: