Paradox Interactive have announced that they've put Imperator: Rome effectively on hold for all of 2021.
As probably their least popular modern full game, Imperator: Rome struggled from the moment it was released. Paradox have tried to overhaul parts of it with some free updates, and some DLC for true fans but it appears all their work so far just hasn't been enough to turn it around in players eyes and in a business sense.
In a post on their community forum about how Paradox Development Studios are doing, they mentioned how PDS is split into three teams working on Stellaris, Crusader Kings III and Hearts of Iron IV. Imperator: Rome was intentionally missed out, as it's not currently being developed further:
You might have noticed that Imperator: Rome isn't assigned to any of the studios mentioned above. The reason for this is that on a regular basis we analyze the projects we have in development, where they are at, what they are trying to do and also what people and resources we have working on them. As part of this analysis we realized that there was a need to bring reinforcement for a couple of the projects at PDS, and given where Imperator was at in the run up to 2.0's launch, we decided that after the launch of the update we would move people from Imperator to these other projects. Right now we're working on plans to regrow the team for Imperator and continue development, but for the short term we needed to focus our efforts on these other projects.

I wanted to break the news now to manage everyone's expectations: don't expect much Imperator news at PDXCON, or any new content coming out in 2021. We'll of course get back to everyone with news about it as long as we have something to share!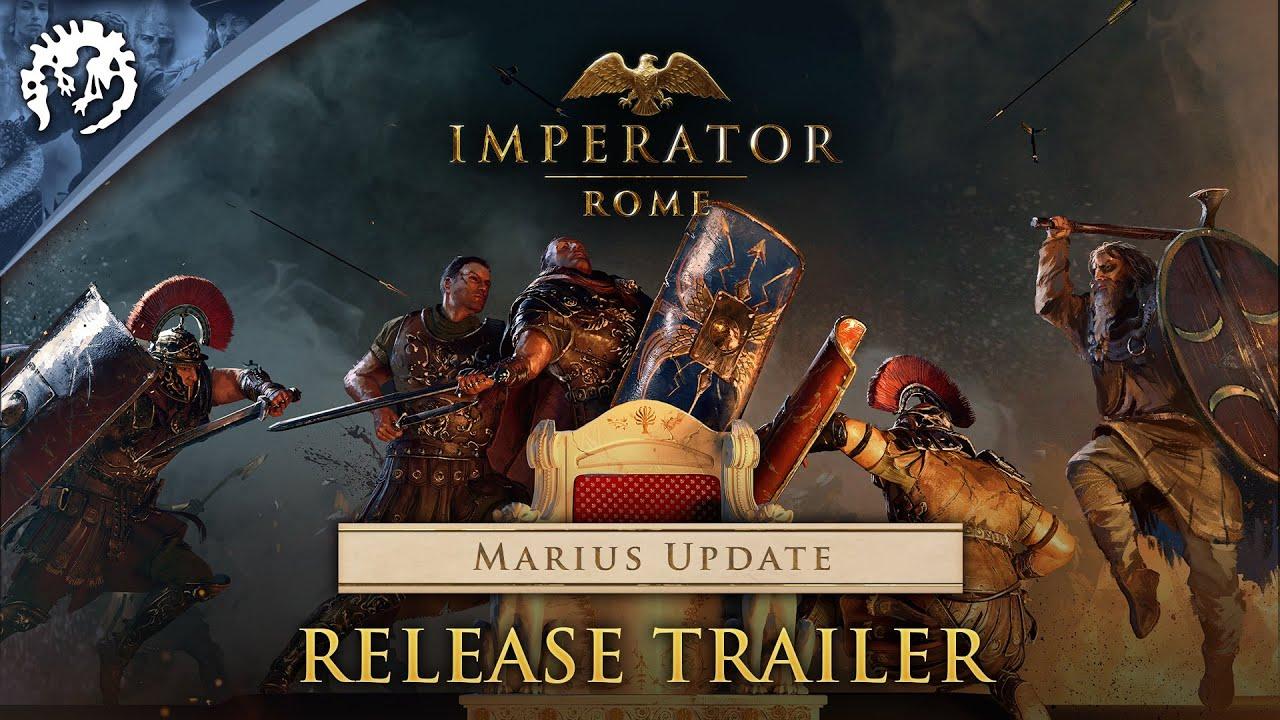 You can find Imperator: Rome on GOG, Humble Store and Steam.
In other Paradox news, unfortunately for them it looks like the recent Europa Universalis IV: Leviathan expansion has become one of the most negatively reviewed DLC on Steam. Ouch. Paradox Tinto are currently in charge of that one and they're trying to fix it up.
Some you may have missed, popular articles from the last month: