After a long time waiting after being hyped when covering it here back in 2019 after chatting to the developer, The Garden Path from developer carrotcake gets a proper announcement and trailer.
The Garden Path is a "slice-of-life sim" about gardening and the "small pleasures that follow", so it follows along other similar casual experiences like Stardew Valley, Animal Crossing and so on. You get to go fishing, grow some plants, trade, hang out with NPCs and go on little exploration adventures.
Looking as gorgeous as ever, developer Louis Durrant has done a fantastic job at bringing the world to life in what looks almost like an animated painting. Check out the official trailer below: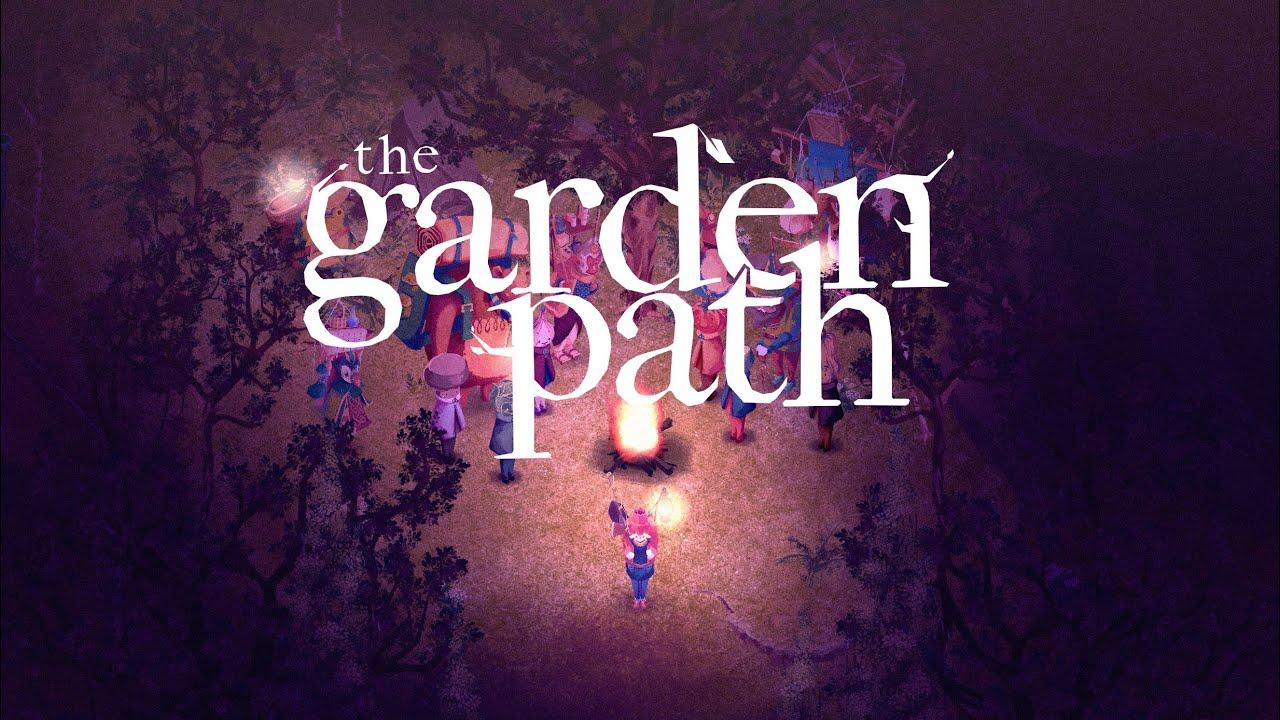 "Designed to be played as and when you wish, The Garden Path features a wealth of stories, activities and distractions to be experienced at your own pace. Don't have time to watch your flowers grow? Come back tomorrow: time in the garden passes alongside the real world, and you'll find plants you nurtured one day may bloom the next."
Features:
A humble gardening life-sim with real-time progress even when you're away.
Rich illustrated visuals and original soundtracks that draw you in.
A charming cast of characters, all with their own stories to tell.
A far away corner to call your own - somewhere to pause and stay awhile.
It will of course have full Linux support, and it's being built with the open source Godot Engine so it will probably be close to perfection on Linux since the game engine used is thoroughly tested and built on Linux too.
You can wishlist and follow The Garden Path on Steam and also itch.io too. It's due to release in 2021.
If you've not tried them, you should also take a look at the other works of Durrant including Crossing to the Cold Valley and Kingdom Ka - the latter of which our contributor Nezchan seemed to quite like back in 2018.
Some you may have missed, popular articles from the last month: