Available now in Early Access is the rather long-named The Greatest Penguin Heist of All Time, a heist game with Penguin characters and some dubious looking physics but apparently it's quite amusing. Might be one of the weirdest games that's been sent out way, although we've seen a lot over the years (hi Goat Simulator).
"The Greatest Penguin Heist of All Time is the one and only 4 player CO-OP physics-based heist game featuring a bunch of kleptomanic penguins. You'll experience a blend of physics-based platforming with stealth and strategy, with full freedom to achieve the missions in your own way."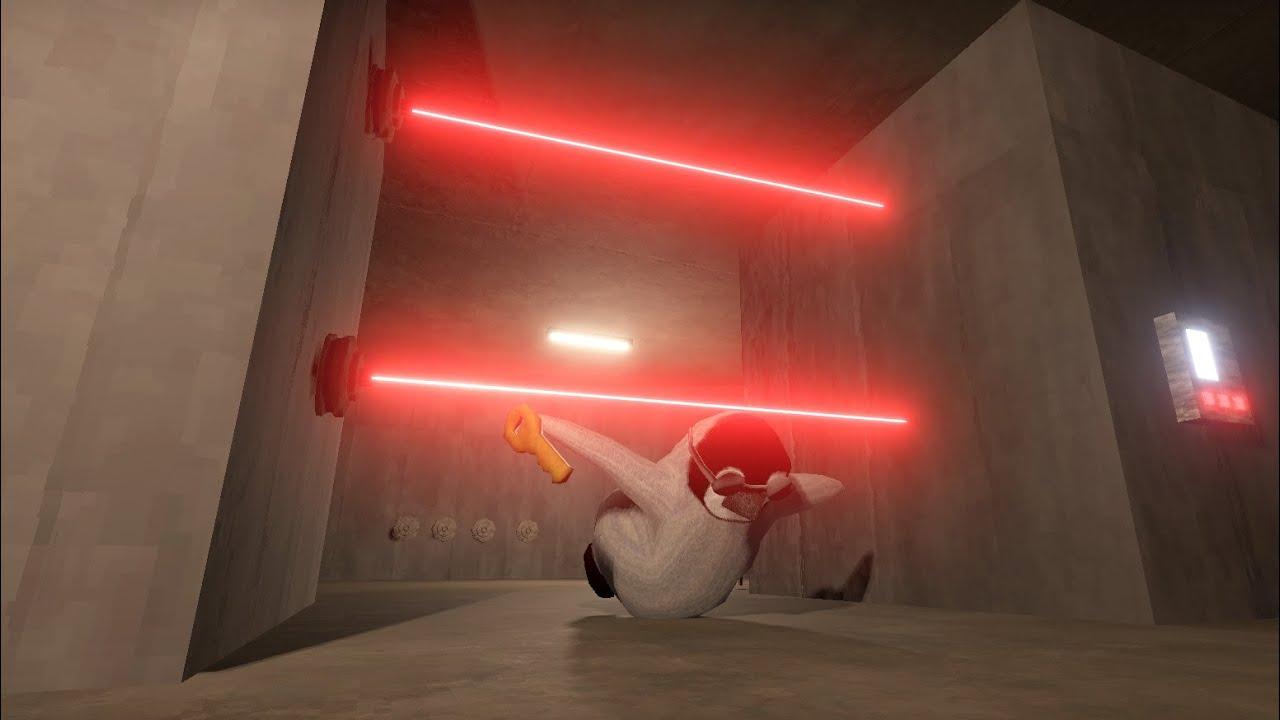 Features:
Online CO-OP with up to 4 people playing together
Full character customization and unlockables
Non-linear gameplay allowing for endless replayability
Wacky physics-based interactions
Custom item loadouts with tons of items and weapons to pick from
Varied maps with different hazards, paths, and potential strategies
Realistic penguin nooting
The developer said they hope to breathe "new life" into old-school stealth games, with plenty of modern twists like their modern physics engine and full online multiplayer. So far it seems players are enjoying it too, with it closing in on 50 Steam review giving it a Positive rating, so they might actually be onto something here.
With it being in Early Access the developers say it will remain there likely until Q1 2022. Judging from my brief trial of it today, it's going to need that time.
You can find it on Steam.
Some you may have missed, popular articles from the last month: