Valve has remembered they have an official YouTube channel with the release of a new advert for the Steam Deck, plus the Steam Deck gets a nod of approval from an unlikely source.
The first video they've put up here since the last CS:GO operation, it doesn't actually give anything new. However, it's another sign that Valve is actually properly marketing the device (unlike the Steam Machines). Claiming it's the "most powerful gaming handheld in the world" and going on to briefly show off a few game clips we've seen before like Star Wars Jedi: Fallen Order. It doesn't mention SteamOS, Proton or anything Linux related but simply mentions it runs a "new version of Steam" and ends by telling people to reserve now.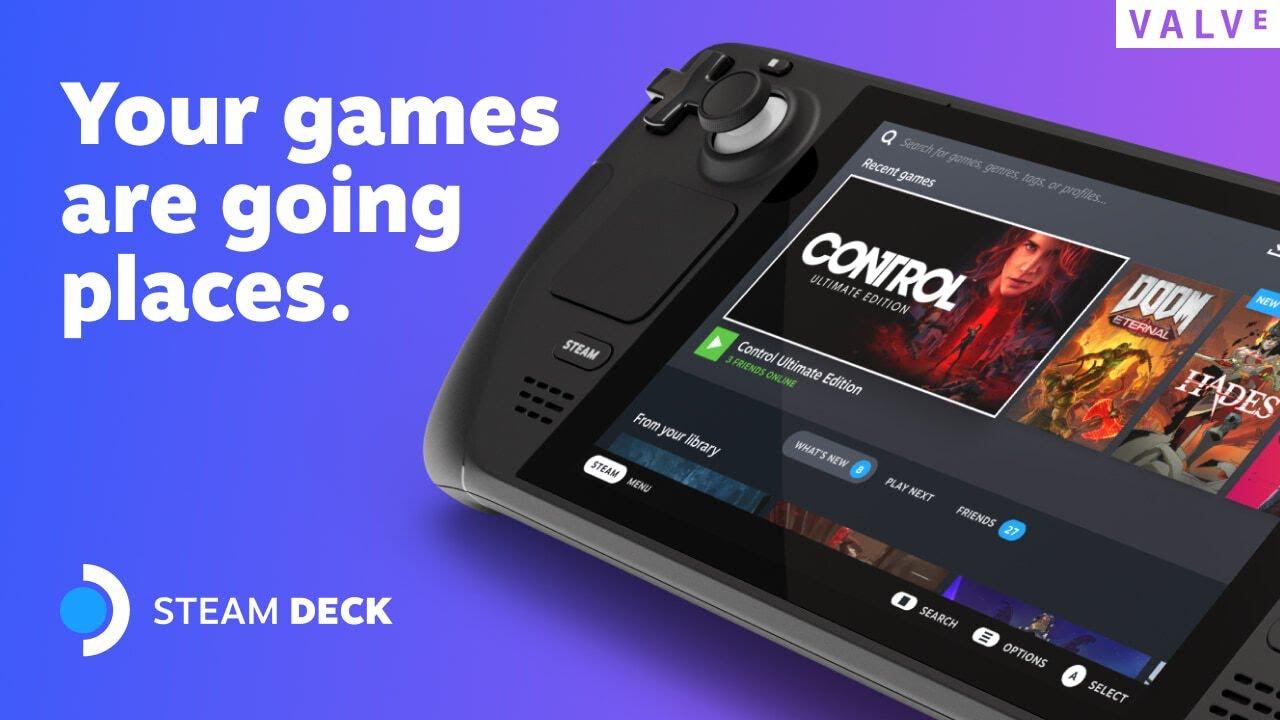 Additionally, Phil Spencer the head of Xbox mentioned on Twitter about visiting Valve recently to talk to a few developers. Spencer mentioned having access to a Steam Deck for "most of the week" and said "it's a really nice device". It's interesting to see someone from Microsoft / Xbox talk about how well Halo, Age of Empires and xCloud works on a Linux handheld. Just goes to show how exciting the Steam Deck is.
Some you may have missed, popular articles from the last month: