Coding History: 3D from Mode7 to DOOM is a Kickstarter campaign from game developer Eniko, founder of Kitsune Games (Kitsune Tails, Super Bernie World, MidBoss, and more) to create a special tutorial series about how to replicate 3D effects seen in classic retro 3D games from the 80s and 90s.
It's already funded and we've covered it before because it's incredibly interesting. Spread across multiple episodes it will detail techniques with open source example projects released that were used for each episode. Thanks to the funding amount around 12 episodes will be made, however there's a bigger goal.
One stretch goal (that was hit) at $32,000 was to create a "fully open-source, MIT-licensed, software 3D rendering engine for the modern age, available to everyone to use in making your own retro flavored games, completely free of charge". If the Kickstarter campaign manages to hit $55,000 it will also see Ethan Lee, developer of FNA and who ported tons of games to Linux and macOS, come on board to ensure it has awesome cross-platform support. Currently the campaign is little over $3,000 away from hitting that goal with 52 hours left.
For a little more behind the scenes info check out the interview below: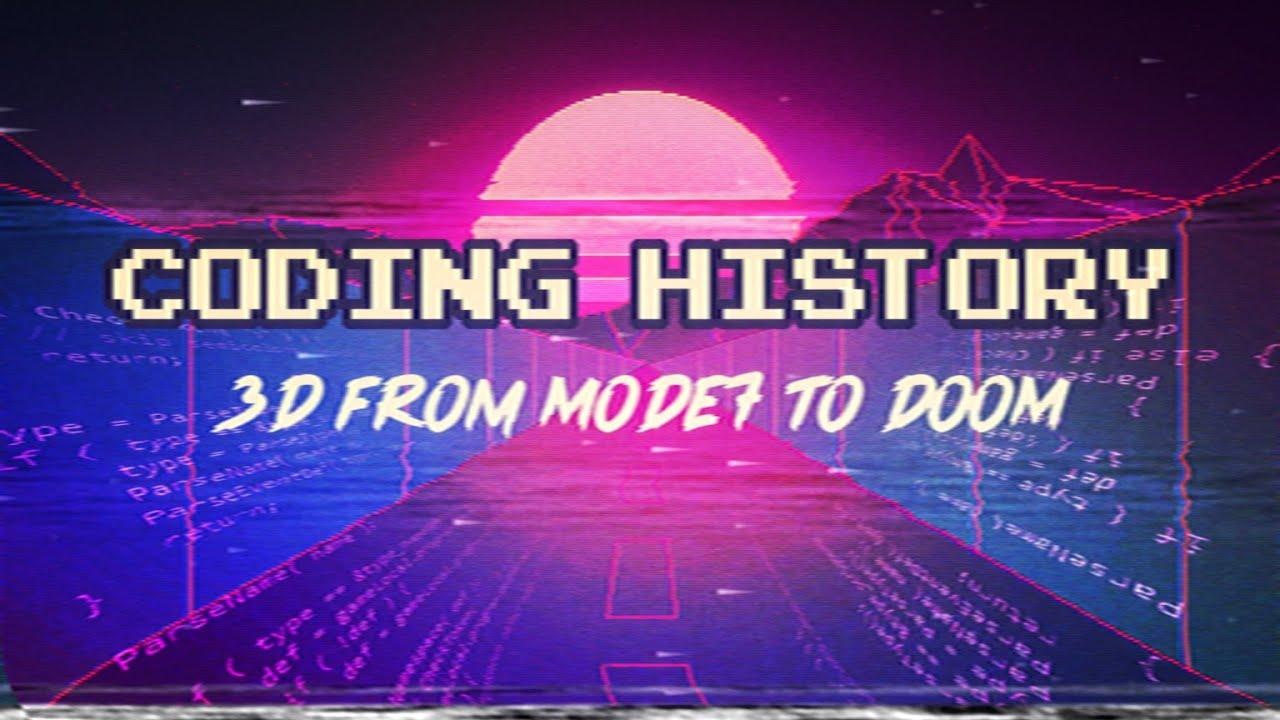 Some you may have missed, popular articles from the last month: