Recently it was announced by developer Snoozy Kazoo that their (rather great) game Turnip Boy Commits Tax Evasion was ending Linux support but they've now restored it.
Initially their announcement on August 19 mentioned that "it has been a struggle to reliably build and test the Linux version". However, after numerous replies from Linux fans the developer ended up adding a Beta version for testing on August 30 and later on September 2 they restored the support in full.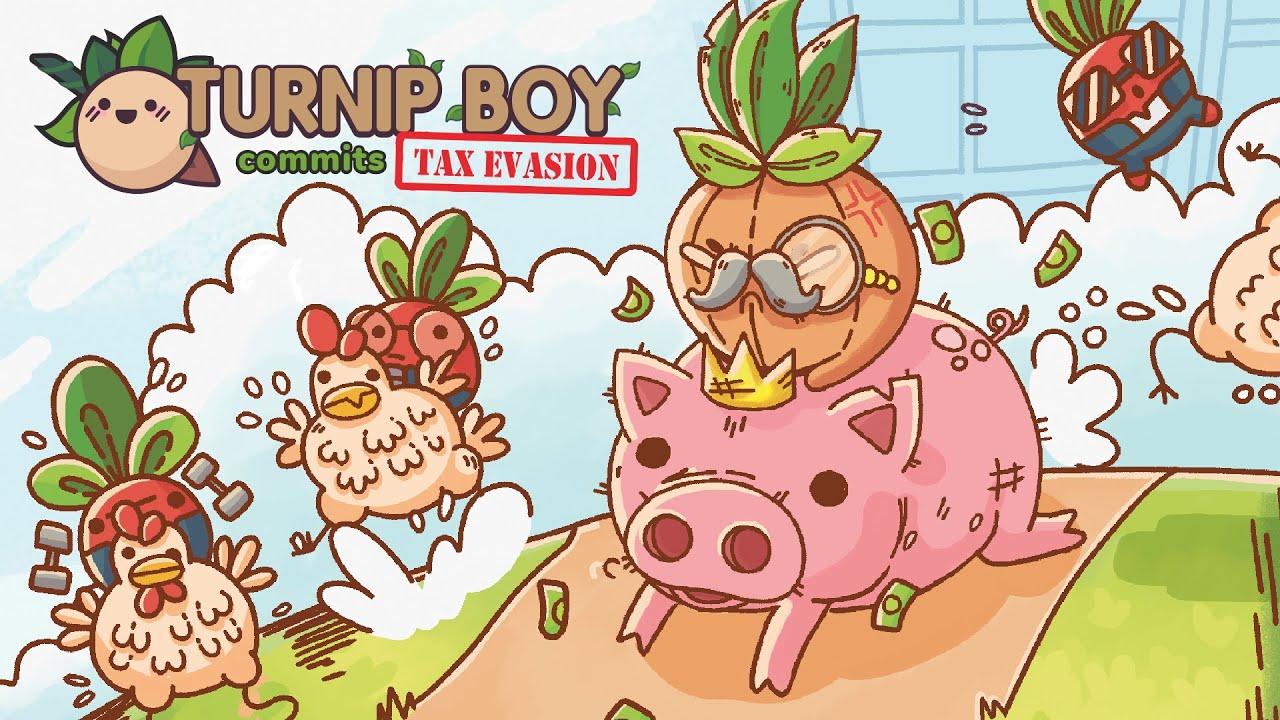 While community testing can't replace proper QA, it's still usually an easy way for developers to see how something runs across varied systems. This is after all why developers do Alpha, Beta, Early Access and more. It goes to show that if you engage with your community as a developer for some help testing, the result can be a fruitful one.
Thanks to the community testing and restored support, the native Linux version now has the latest free update too that added in a "new boss fight in an infinite train dungeon" along with a new Daily Challenge, new enemies, elite tougher enemies and much more.
Game Features:
A thrilling, single-player adventure full of tax evasion, petty crimes and more.
Dungeons full of puzzles, enemies and rare treasures to pay back your debt.
Battle massive beasts that terrorize the garden community.
Grow and harvest plants to aid in your journey.
A large cast of quirky food-based characters, all with their own stories and problems.
Tons of tax documents to rip up, allowing you to erase your paper trail and potentially destroy the government.
Earn collectible hats and alternate between which one to wear.
Multiple endings based on how effectively you commit tax evasion.
A deep history of the world and how it became what it is.
You can buy it on Steam.
Are you a developer who wants some community testing? Feel free to post in our Forum.
Some you may have missed, popular articles from the last month: