Monster Crown takes the idea of the older Pokemon games and blends in some fancy new ideas, along with a darker story to make a game that will suit fans of monster catching games nicely.
"Unravel Crown Island's dark story as you create your own monster legacy. With a history of sadistic rulers and heroic saviors, the island faces another threat in the form of a malicious young woman seeking power. It's up to you and the monsters you make pacts with to prevent the return of tyranny. Will your decisions make you a savior or a dark messiah?"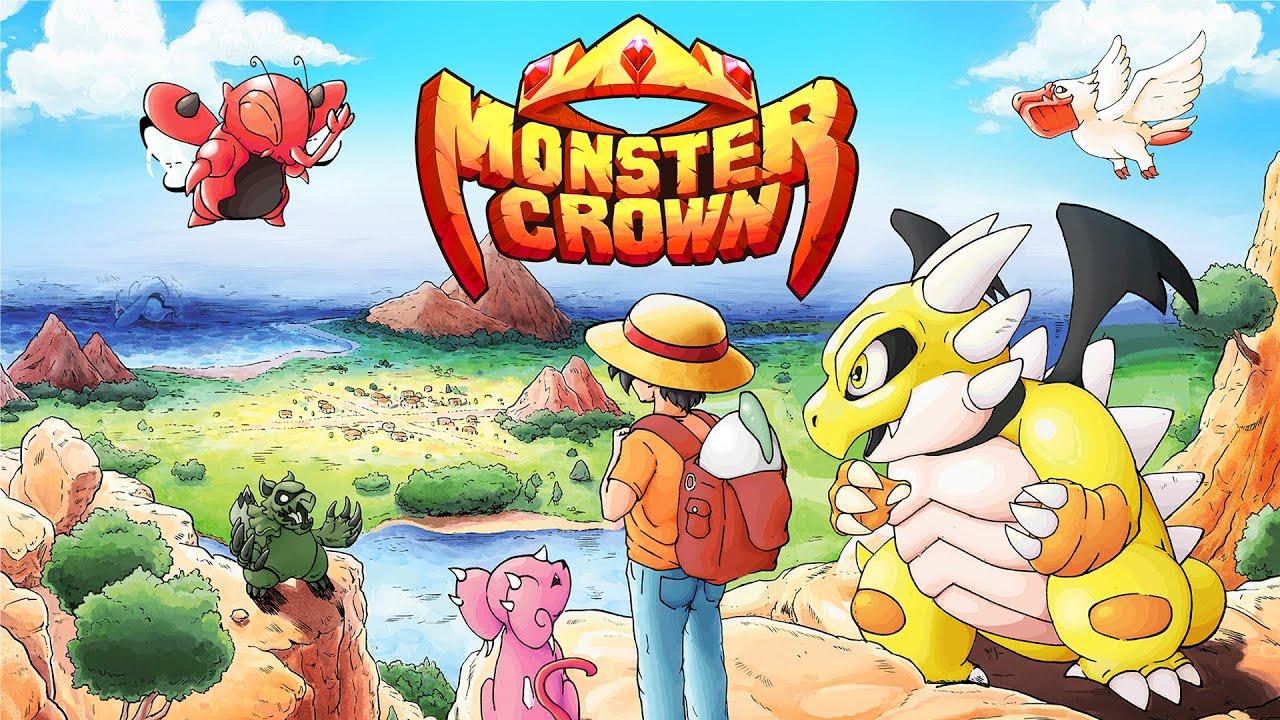 "As a kid who grew up playing monster taming games, the idea of making my own and one day releasing it to the world was something I didn't dare dream. But thanks to the love of our backers and support of SOEDESCO, this dream has become a reality. If you want a truly content packed monster taming game, this is the game for you." - Jason Walsh, Studio Aurum Founder.
I also grew up playing the classics, from the first Pokemon available on the Game Boy and my love of it all never diminished so Monster Crown taking the visual style of those early games is quite a treat. This isn't some imitation though, far from it. The idea that you can create your own monsters by blending a bunch together, resulting in the ability to create more than 1200 species is quite something.
Game Features:
Make pacts with monsters to receive their protection in return for shelter
Breed and fuse over 200 base monsters to create your own new species
Travel across Crown Island with your monster allies to uncover a dark world.
Make a pivotal decision that will drastically change the ending and post-game
Play online to battle and trade, and have your new species reach across the globe
Love monster catching games? Enjoy retro themed visuals? It's absolutely worth a go. Monster Crown is a game that will constantly surprise you with the world-building, the story and the monster encounters across the world.
With it having left Early Access today as a finished game, it's nice to see it so polished compared to when I last played it. Having a lot of fun with it.
Available to buy on Steam.
Some you may have missed, popular articles from the last month: