Developer Narayana Walters is close to releasing Wrought Flesh, a retro-styled first-person shooter that has a unique upgrade system where you swap-out your flesh for something a little better.
"Rip out enemies organs and equip them in your own body. Fight biopunk monsters and drugged-up space bandits. You are a Gajeshian Cultist: A near-mythological being built from the bodies of long-dead saints. You have arrived on the partially terraformed planet of Colcol on a temple-ordained mission to find and kill someone. Explore the planet and trace your victims steps to the end."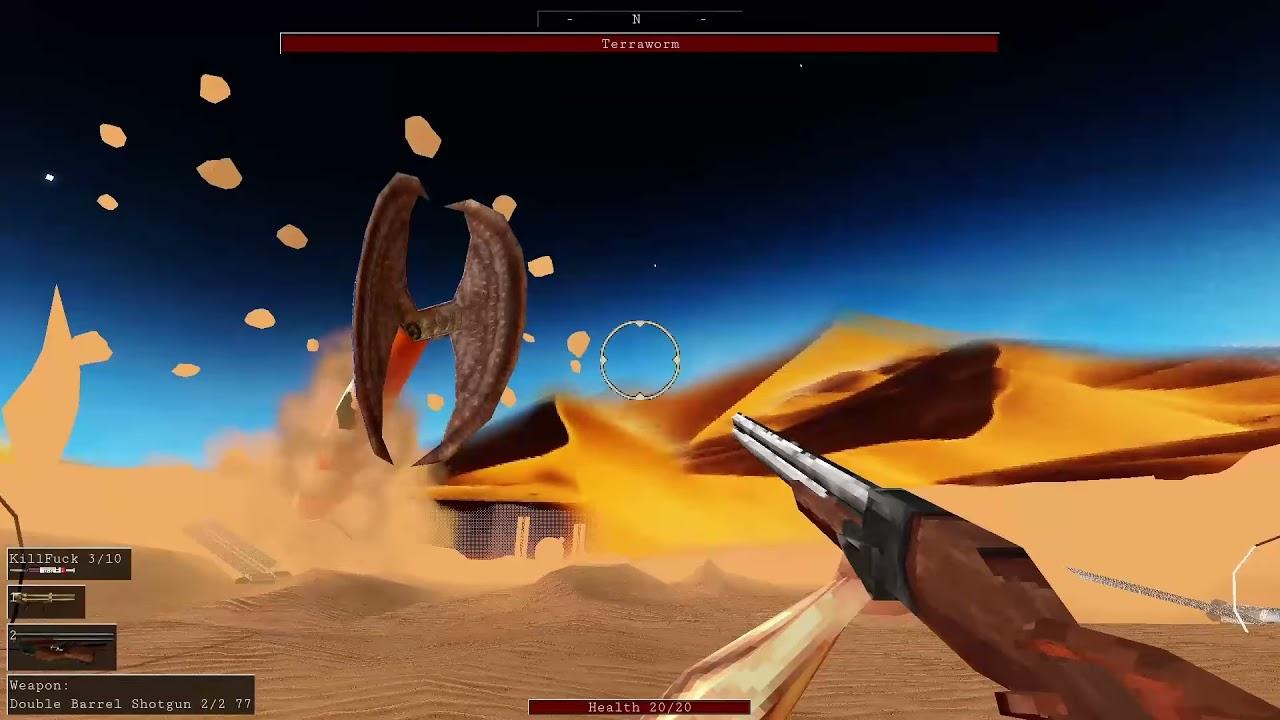 It looks delightfully gross, weird and kind of awesome.
Game Features:
Organ based stat system
Literal finger gun
10 unique enemies
8 guns
3 boss fights
Dozens of quests
3 biomes to explore
Made with Godot Engine, it's planned to release on November 18 on Steam.
Some you may have missed, popular articles from the last month: