Wadjet Eye Games continue getting their older published titles upgraded for Linux, after doing the same for The Blackwell Bundle we now have a modern port of Gemini Rue for Linux.
"Azriel Odin, ex-assassin, arrives on the rain-drenched planet of Barracus. When things go horribly wrong, he can only seek help from the very criminals he used to work for.
Meanwhile, across the galaxy, a man called Delta-Six wakes up in a hospital with no memory. Without knowing where to turn or who to trust, he vows to escape before he loses his identity completely.
As fate brings these two closer together, we discover a world where life is cheap, identities are bought and sold, and a quest for redemption can change the fate of a whole galaxy."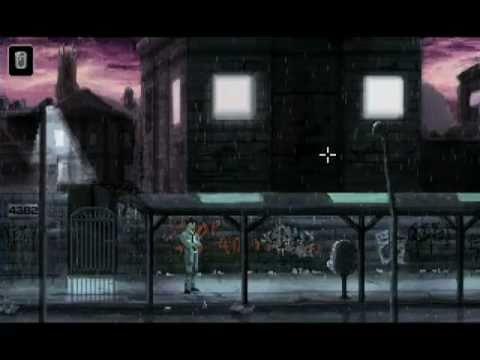 From the release notes:
Added proper LINUX and MAC ports with WORKING ACHIEVEMENTS!
If you want to revert the previous 2021 update use beta channel firstupdate, password is "gruegruegrue".
If you want to revert to the older geminirue, use beta channel original, password is geminirueold
This is on top of an upgrade in early 2021 that gave the game a big upgrade to a much newer version of Adventure Game Studio, so it should run better than ever.
Game Features:
Over 60 hand-drawn backgrounds
A moody, film noir atmosphere
Control both Azriel and Delta-Six
An innovative investigation system
A gripping sci-fi mystery
DVD-style commentary track
Some you may have missed, popular articles from the last month: