A big update arrived for Escape Simulator, the online co-op puzzle game that managed to sell a lot of copies and so it should be ready for the Steam Deck.
This fresh free upgrade brings in The Alchemist set to make rooms with, additional updates to the room editor with new skyboxes and particle effects, new logic items and additions to existing items to create more challenges with and code optimizations. There's more though, they said they've fixed up some graphical issue for Linux and macOS, along with "Steam Deck support" - although they didn't elaborate on what they did. Some networking improvements were also made, that the developer said "should work much better for the community rooms". Could be a great game for the Steam Deck to run through a few puzzle rooms!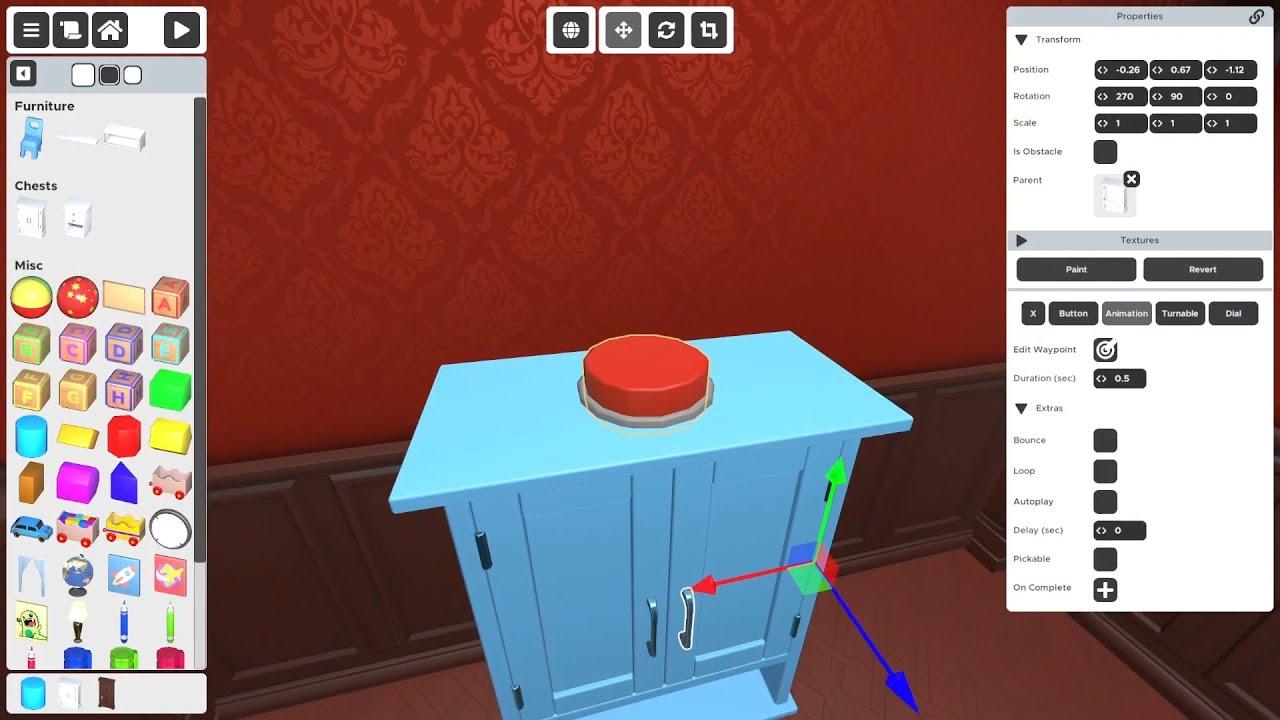 Game Features:
Solve puzzles - Face 16 interactive escape rooms, spread across four weird and wonderful location-packs: "Labyrinth of Egypt", "Adrift in Space", "Edgewood Mansion" & "Omega Corporation".
Team up with friends - Every Escape Simulator room supports online co-op, and are designed to be best played by 1-3 players. Join forces with friends to test your teamwork & tackle puzzles together. Two heads are better than one!
Powered by the community - Use our level-editor to build your very own *dream* escape room. Or dive into a whole world of unique custom-rooms, built by our wonderful community.
Dress to impress - Wear silly hats, customise your character & don a series of themed outfits, tailor-made for each puzzle environment.
Cause chaos! - Smash vases. Melt locks. Rearrange the furniture. Make a mess! If it's not nailed down, you can pick it up (and inevitably throw it at your friends).
Available to buy on Steam.
Some you may have missed, popular articles from the last month: