Are you finding that ELDEN RING has some mad stuttering when loading things in the background? Valve has released an update for Proton Experimental in the bleeding-edge Beta to help.
Writing on Twitter, Valve developer Pierre-Loup Griffais mentioned:
The graphics team has been hard at work on optimizing ELDEN RING for Steam Deck. Fixes for heavy stutter during background streaming of assets will be available in a Proton release next week, but are available to test now on the bleeding-edge branch of Experimental.
Steam Deck specifically is mentioned, but if you see the same issue on desktop Linux it's worth a try too for ELDEN RING. Amazing to see Valve act so quickly to improve such a fresh game release.
How to access the bleeding-edge branch? It's very simple. For Steam Deck users, here's a quick howto: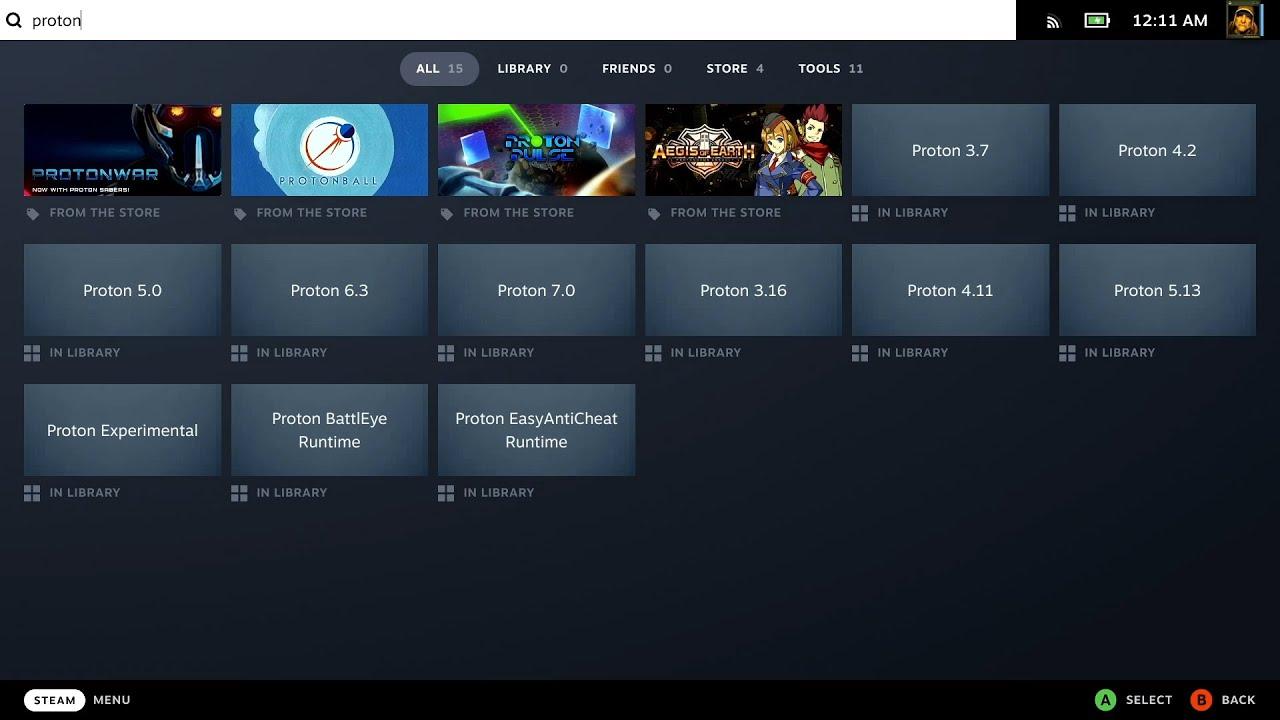 A good excuse to show off the Steam Green keyboard theme…
For desktop users: simply search for Proton Experimental in your Steam Library, open the right click Properties menu and go to the Betas tab. Then just select bleeding-edge from the dropdown box and let it update.
It's not wise to keep that on all the time, as it can have breakage but if you really want ELDEN RING to perform a bit better now - do it.
Available to buy on Humble Store and Steam.
On top of that more fixes came in for: Fable, The Force Unleashed 2, and GTA IV with Proton. However, you don't need any software update. Just restart Steam or your Deck to pick it up, as Valve has just enabled a few special options to launch with.
Some you may have missed, popular articles from the last month: