Alice: Madness Returns is an absolute classic from Spicy Horse Games and EA. It vanished from Steam for years and it recently arrived back. With Proton on Linux and Steam Deck, it does work quite well too!
The Windows version is locked to 30FPS, although there is an easy fix to put it into 60FPS. Simply go into the right click -> Properties menu, local files -> browse. From there go into AliceGame -> Config -> open up DefaultEngine.ini and look for the first place it says "MaxSmoothedFrameRate" and change that to 60. That's it and you're good to go. One thing to mention is that, at least on Steam Deck, there are some lighting glitches present. It's not overly distracting but a few of the flashes may cause issues for some people.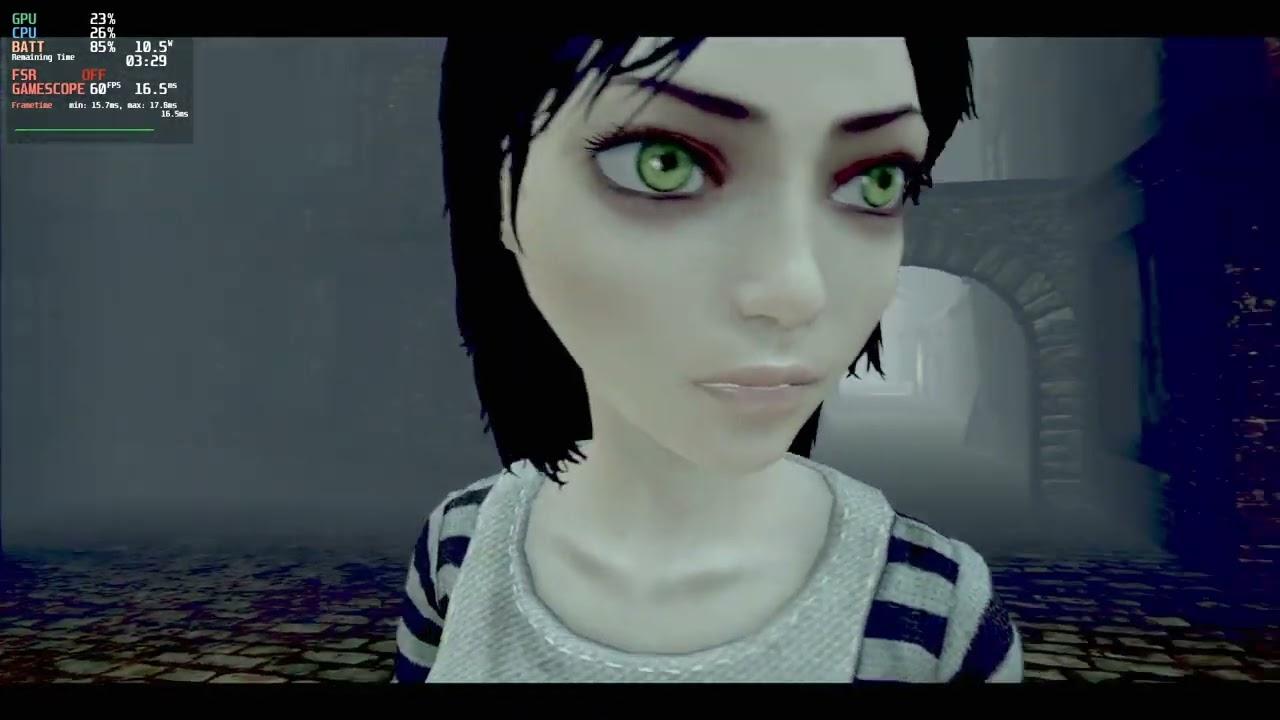 Great news, as I know a fair few people who loved Alice: Madness Returns and now it's free of Origin once again. Installation and setup for Steam Deck / Linux is a simple click and no funny business.
A third game "Alice: Asylum" is still a possibility, which American McGee released a potential script for back in 2021.
Alice: Madness Returns is 60% off on Steam until March 28.
Some you may have missed, popular articles from the last month: