Hive Time from developer Cheeseness is a mixture of hive-building and bee management and it recently had a rather sweet update for World Bee Day. Disclosure: Cheese is a contributor of GamingOnLinux.
Never seen it before? Bee sure to check the trailer first to get an idea of what to expect: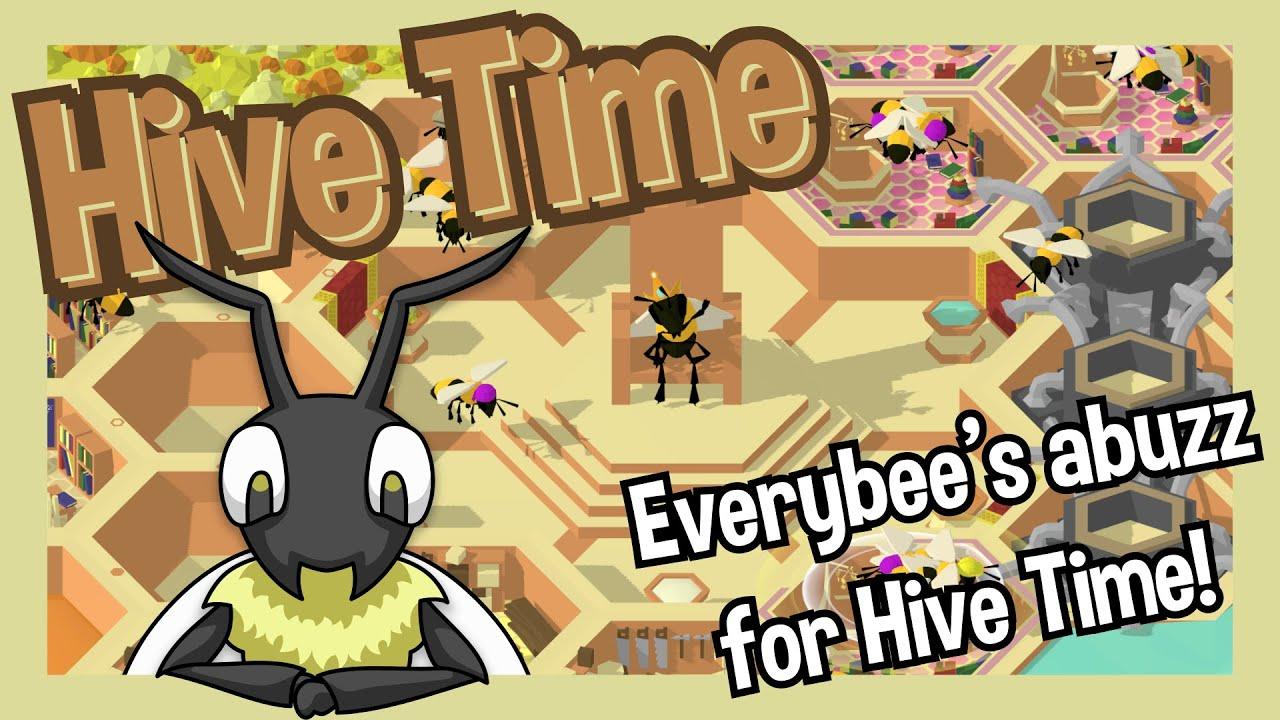 Got it? Bees, lots of them and you need to look after them.
As for what's new? Plenty! There's an additional 24 bee facts, a bunch of new chat-commands for people livestreaming the game for interactions with viewers which is a really cool feature like "!sleep", that allows watchers to send their little friend off for a nap while they're away. There's also some new visual effects and animations, a bunch of the bee facts have better pictures, lots of bug fixes, a game engine upgrade and more.
I had a lot of fun playing through Hive Time previously, so do check it out.
You can pick up a copy from itch.io where it's pay what you want.
Some you may have missed, popular articles from the last month: