Want to get some higher quality screenshots of all the awesome moments in gaming on the Steam Deck (or any Linux desktop?). Here's a quick-tip guide on what to do. This will also work on Windows too but of course the Steam Deck uses Linux, and so the path to certain folders is different.
Guide:
Be in Desktop Mode (Power button -> Switch to Desktop).
Open the Steam Settings (right click Steam icon -> Settings).
Click in-game on the left panel.
Click save an uncompressed copy.
Click the "Screenshot Folder" button and pick where you want them to drop in.
If you don't want that but do wish to know where to find all your screenshots regardless, you can find them in the hidden Steam folder:
In your Dolphin file manager, head to the hamburger menu in the top right.
Click the Show hidden files option.
Then head through: .steam/steam/userdata/yourid/760/remote/gameid/screenshots/ or if you don't have .steam for whatever reason it's also found in .local/share/Steam/userdata/yourid/760/remote/gameid/screenshots/.
Short video guide on it if that helps too: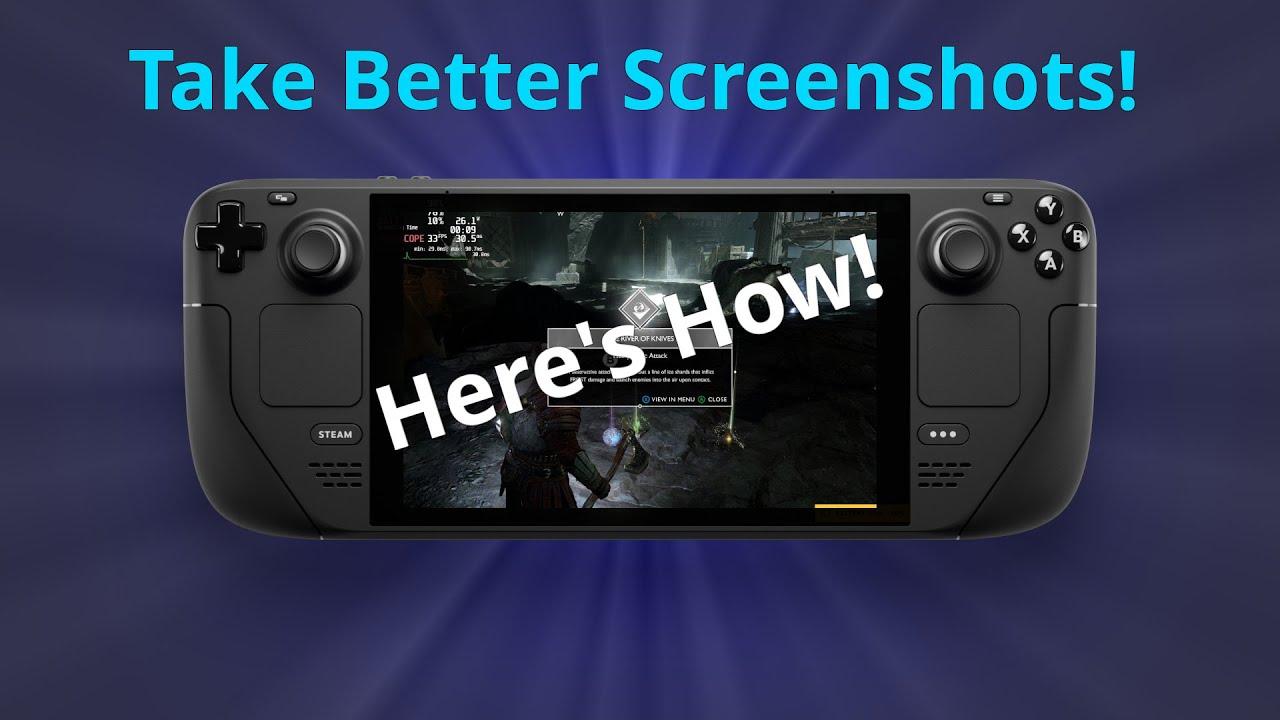 See many more guides on the GamingOnLinux YouTube channel.
Some you may have missed, popular articles from the last month: