Remember the days when games were a lot simpler, and you had various attempts at cave-flying? Well, I do and the new release Gravity Ace brings back some fun memories while making a modern spin.
A love letter to the likes of  Thrust and Gravitar, Gravity Ace has you pilot a ship through tight corridoors and avoid various obstacles and enemies. It's slick and it looks pretty great too with it's sort-of messy pixel-art style with lots of vibrant colours and effects going on. This isn't just a standard gravity-fighting 2D game though, as it's also a twin-stick shooter and a pretty good one.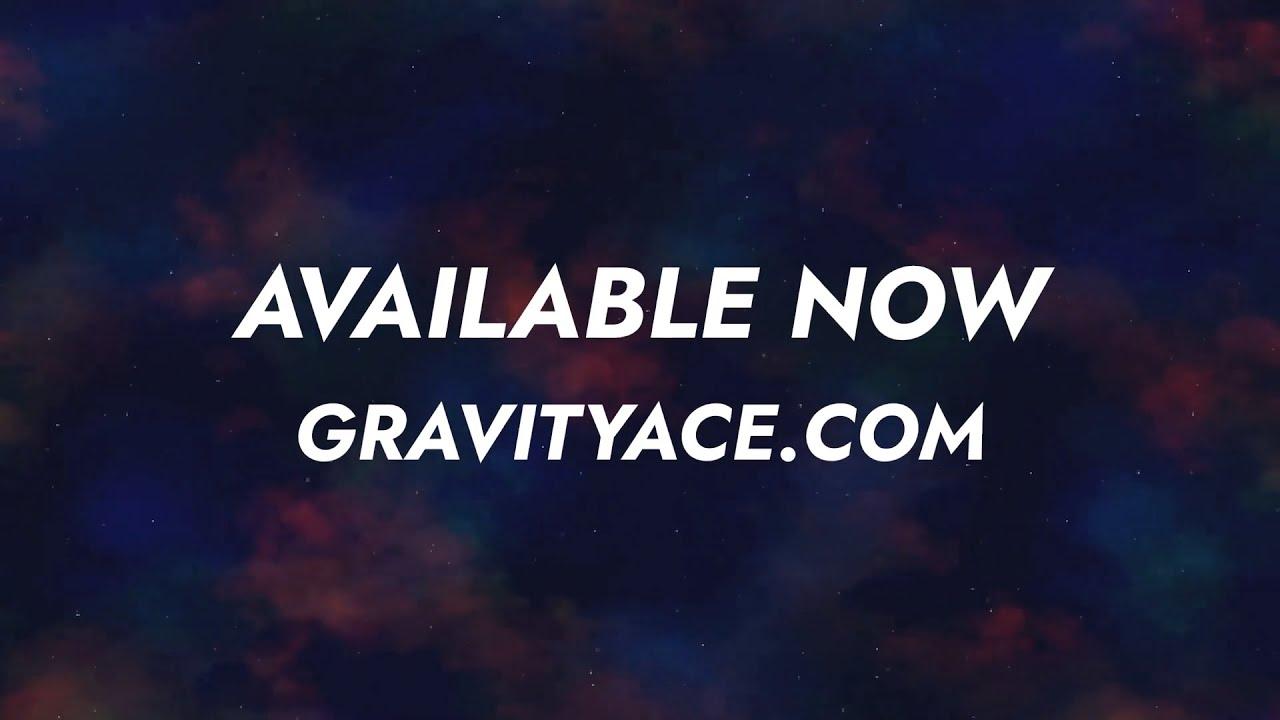 Quite challenging actually, since it makes heavy use of physics simulation. Everything that can move uses the physics engine, so you really have to watch out. Boost too fast at the wrong moment and you're done for. There's also a built-in level editor so you can make your own levels and full campaigns, along with being able to share them with others.
While the type of gameplay it offers is very much a small niche now since games have moved onto so many different genres and styles, Gravity Ace should be top of your list if this is the type of game you want to play. Not just for nostalgia but because it's a good arcade-like experience.
Some you may have missed, popular articles from the last month: