Since Diablo Immortal is the hot new thing, I decided to attempt to give it a go on Steam Deck. Turns out the Battle.net launcher really hates some connections, here's a fix and a Diablo Immortal video.
Currently, Diablo Immortal does work on Steam Deck (and so Linux desktops too) but it seems gamepad support is not working yet. So you will need to use Steam Input to adjust your configuration of any gamepad or Steam Deck to act like a keyboard and mouse. For the most part, that works reasonably well, not that I would recommend it considering the ridiculous micro-transactions involved in the game.
Firstly, here's the video of it running: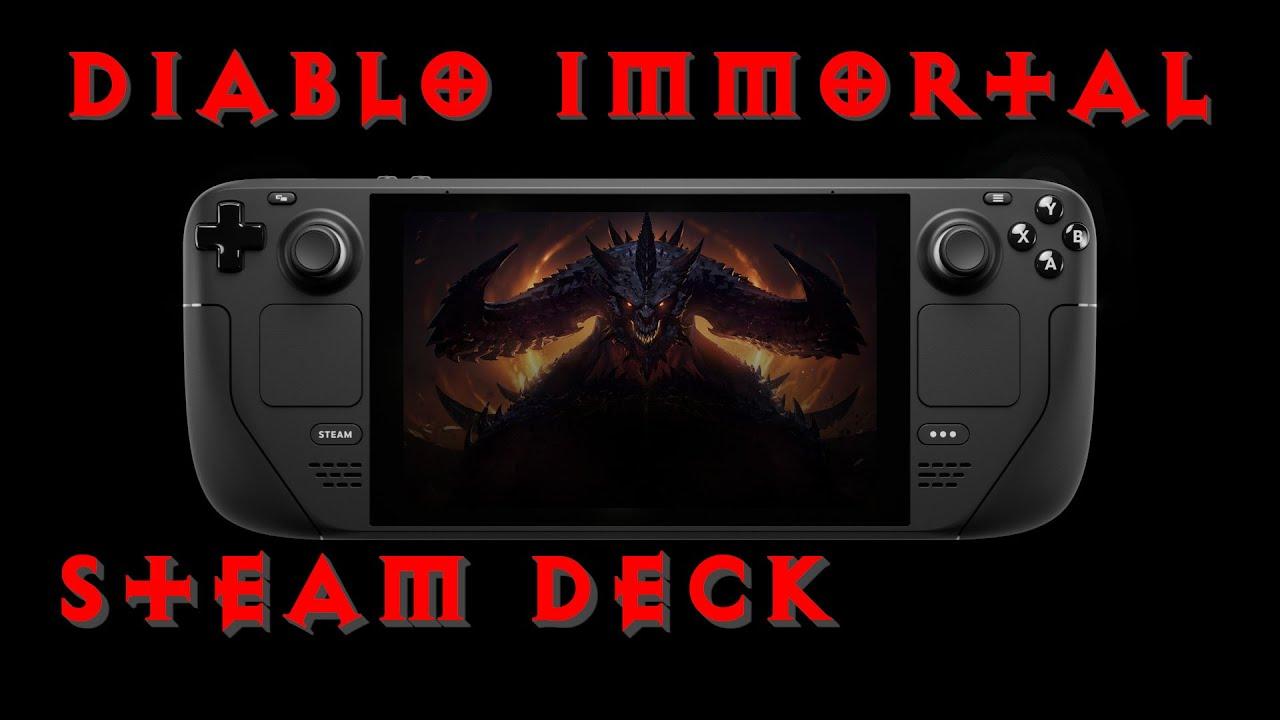 You might find the Battle.net launcher which you can install easily with Lutris (Steam Deck Lutris Guide) can take forever to actually load or do anything. Now, this might be specific to whatever WiFi hardware you have, in my case it's the Google Mesh WiFi system and Blizzard don't seem to like it. An easy fix though is to manually set your DNS to 1.1.1.1 (or any other free DNS service). On Steam Deck, simply right click on the WiFi icon in Desktop Mode and hit Configure Network Connections:
From there in the IPv4 (and IPv6 tab if you use it), switch it to "Automatic (Only addresses)" in the Method dropdown box and then set DNS Servers to 1.1.1.1. After that, disconnect and reconnect via the WiFi icon on your Plasma taskbar at the bottom and then reload Battle.net and it will work properly. It's incredibly weird but it works.
Once done you can properly use the Battle.net launcher on Steam Deck, if you also had this weird problem.
You can also add Lutris to Steam as a Non-Steam game, which allows you to launch Lutris and Diablo Immortal in Gaming Mode (so you're not stuck in Desktop Mode). I can confirm that also works just fine.
Some you may have missed, popular articles from the last month: