Dome Keeper, previously known as Dome Romantik, has a brand new demo available and after testing it, I fear it's yet another simple but addictive game I'm going to wake up craving to play more. Built with Godot Engine, it has perfect Linux support so far as I can tell and it feels like perfection on the Steam Deck too.
It's a rogue-lite game about defending and upgrading a Dome on a hostile planet, while you dig down below for riches. Quite simple overall but it has that repeatable hook that suckers you into it as the hours fade away. I love the differences between the two sections of the game. The drilling and mining is quite peaceful and fun exploration, while the combat parts feel absolutely nuts at times and really can make you sweat.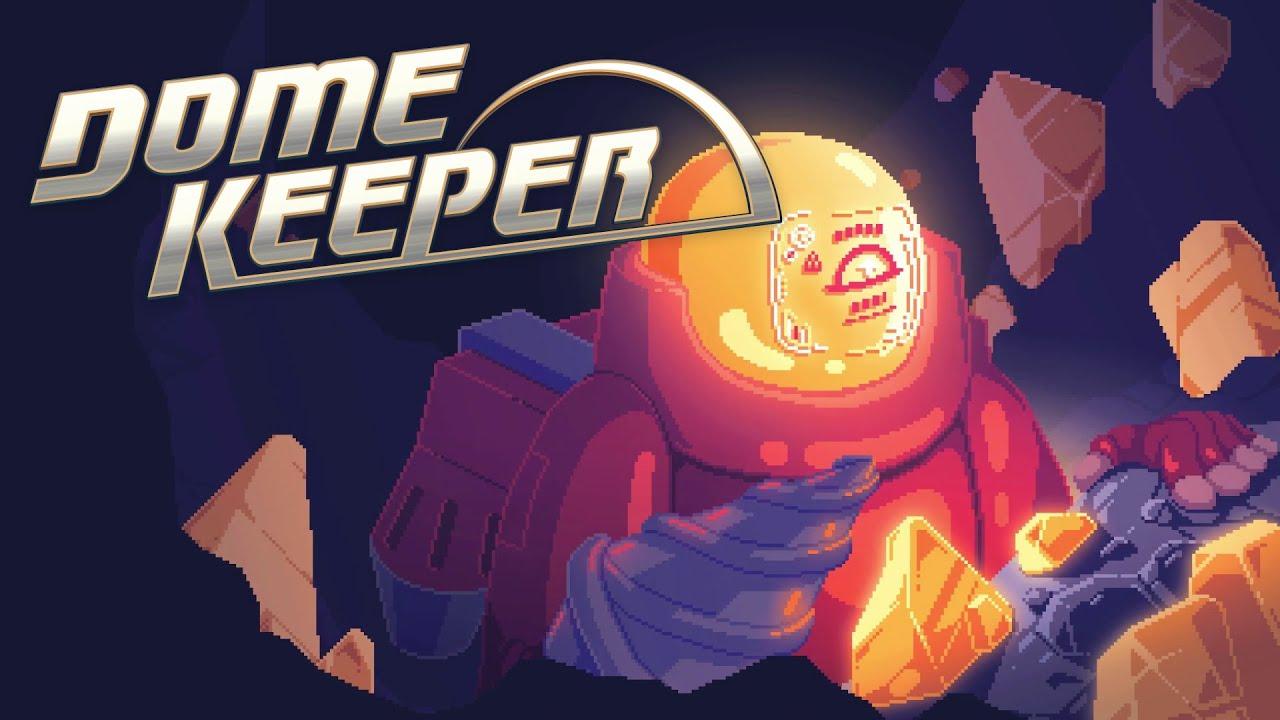 Love the artwork too!
Game Features:
Dig - Drill tunnels beneath your dome in search of precious materials. Watch the time, you need to get back to the dome and be ready when the next wave of attack comes. How deep will you get this time? How much can you carry back?
Defend - Take control of the defenses and fend off the alien attacks. Air and ground, slow and fast, the attackers must be prioritized and dealt with before they tear your dome apart.
Develop - Use your mineral harvest to gain powerful upgrades; improve the strength of your weapon, make your drill more powerful, increase the speed of your jetpack and research other improvements. Find artifacts to give an extra boost to your survival odds.
Try out the new demo on Steam.
Some you may have missed, popular articles from the last month: