If the big upcoming update to Into the Breach and Tyrant's Blessing wasn't enough tactics for you, how about a little Arcadian Atlas. Another that was crowdfunded on Kickstarter with $95,204 this one definitely needs to be on your wishlist.
"Arcadian Atlas is a unique, narrative-driven isometric tactical RPG set in Arcadia, a nation tearing itself apart via political and familial factions, nefarious plots, treacherous alliances and clandestine intrigues just as ancient evil forces begin to awaken. With a queen willing to do anything to ascend to the throne, no one is safe."
You build up a party from more than 12 custom classes, with each having their own unique skill types and equipment. It's very character-driven, with the developer explaining that every action during battle will count as "just one wrong move could tear your family, its political alliances and the land itself apart for good".
Have a looksie at the new trailer: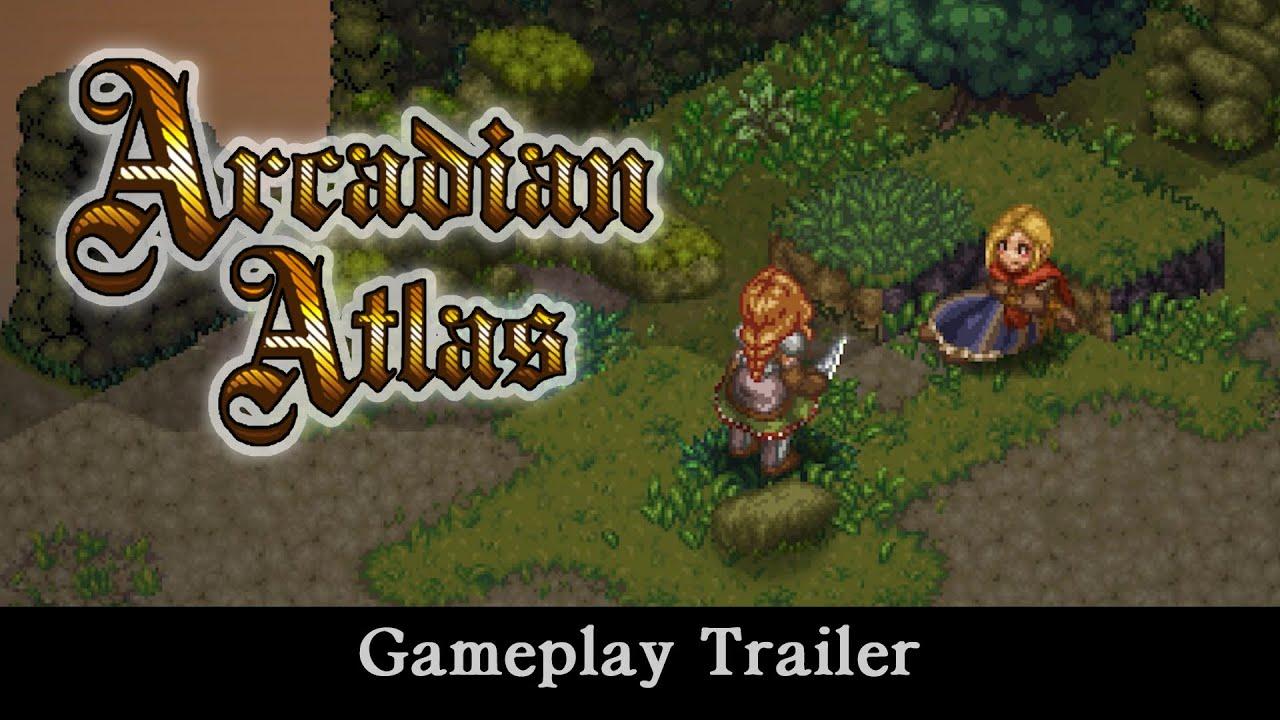 Their current plan is for a Summer 2023 release.
You can follow it on Steam.
Some you may have missed, popular articles from the last month: