GPD, the company behind many portable devices like the upcoming GPD WIN Max 2, made a claim about "cooperating" with Valve to get SteamOS working on their hardware. This is the same GPD that blocked us on Twitter, after we confronted them about pinching videos that didn't belong to them.
On the IndieGoGo crowdfunding campaign for the GPD WIN Max 2, which will be powered by a either a AMD Ryzen 7 6800U or an Intel 12th gen Core i7-1260P, they were asked in the discussions section if they had plans to integrate it with SteamOS. The two replies they gave officially are as follows:
Appreciate for your support! As earlier of March this year, Valve contacted us about cooperation proposal. But for this cooperation, Valve needs to match the appropriate Steam OS system for our 6800U handheld.We need to provide the device to Valve official, and Valve also has to improve the Steam OS system for the 6800U handheld, this process may take half year.
And also:
Thank you for your support! Yes, Valve has contacted us to consult if we are interested in the built-in Steam OS system, they can promote our products on the Steam official website, we will agree to this cooperation, we think this cooperation will be the best.
Can't link to them directly, as IndieGoGo doesn't have direct-comment links but here's a shot I took.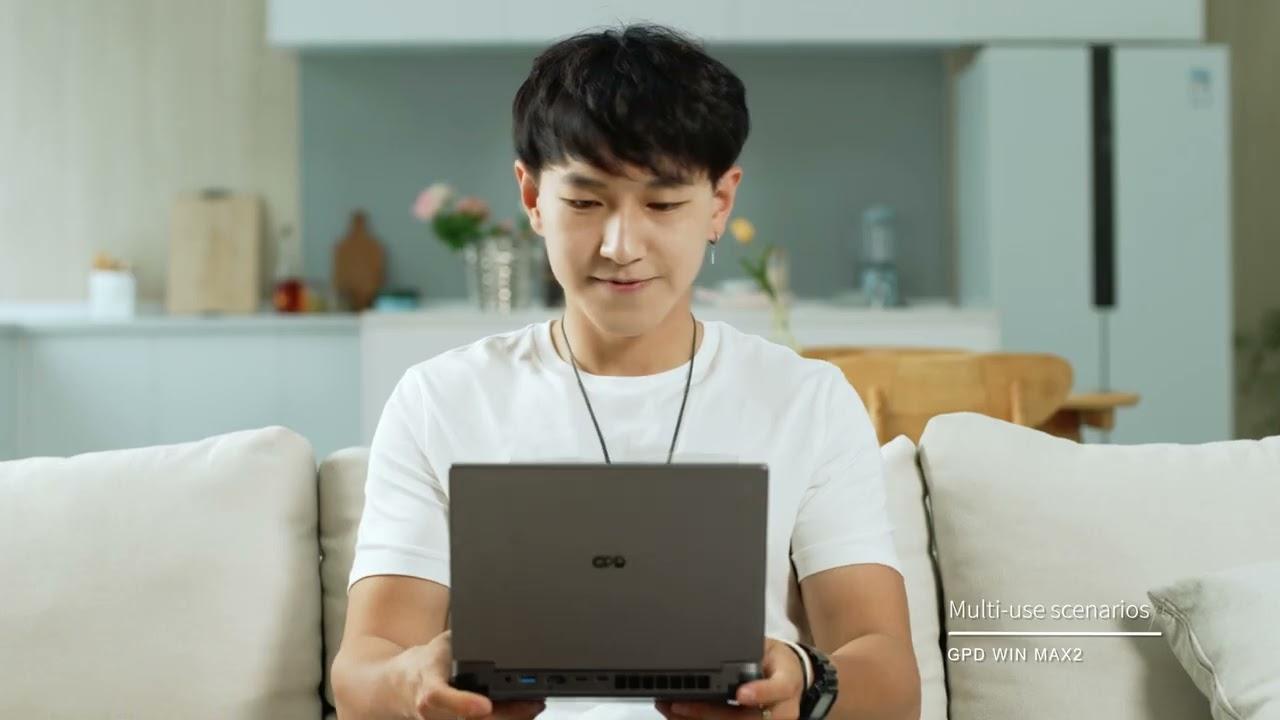 I reached out to Valve, and today they replied and sent over a statement that said:
We're excited to eventually make SteamOS available for all devices, including handheld PCs manufactured by other companies. The team is still working on finalizing SteamOS, and we don't have anything else to announce today.
This isn't exactly breaking news by itself, since we already knew for a long time that Valve planned to release SteamOS fully to the public and so of course other hardware vendors would be able to use it too. However, GPD are clearly planned to do something with SteamOS on their devices much like OneXPlayer are also planning to do.
Some you may have missed, popular articles from the last month: