Blossom Tales 2: The Minotaur Prince is a new Native Linux release from Castle Pixel and Playtonic Friends. It hasn't been Steam Deck Verified yet but works great. This is yet another title that developer Ethan Lee helped to bring to Linux (like the recent Axiom Verge 2), with it powered by FNA so you can expect a quality port.
A classic and very colourful action-adventure, following on from the 2017 indie hit. However, you don't need to know anything from the first game as it's fully standalone and set hundreds of years later.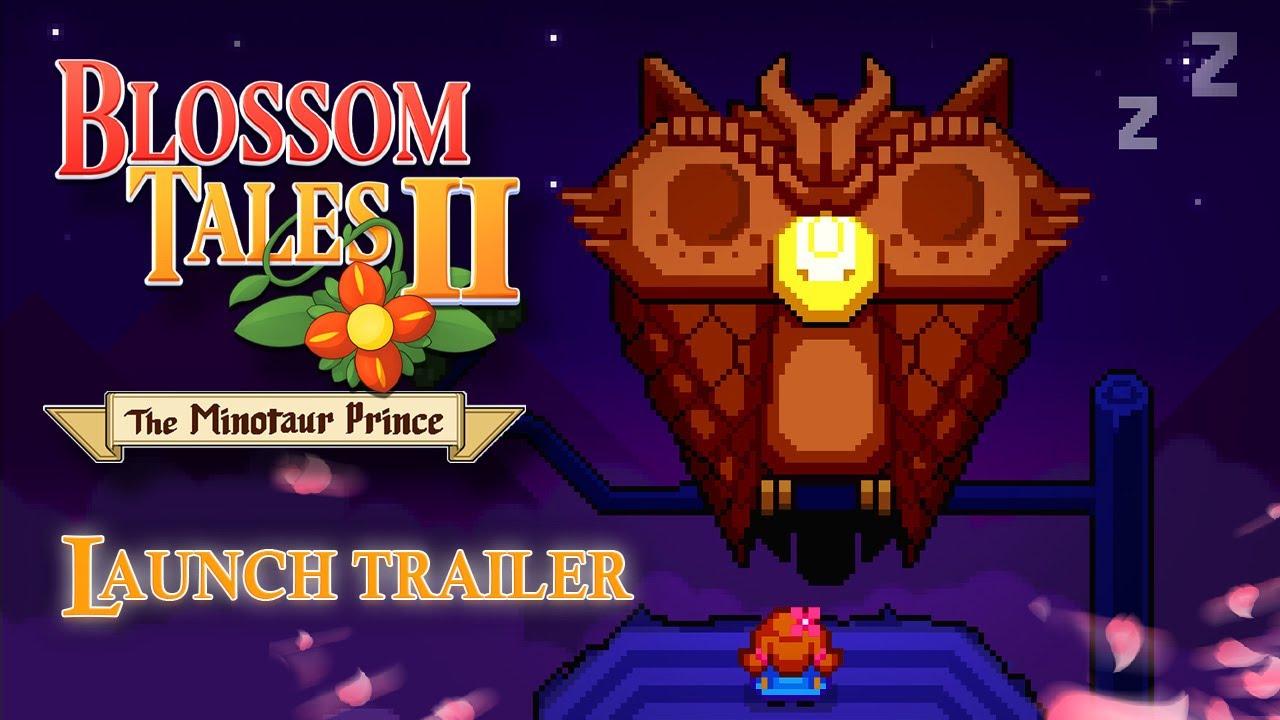 More about it:
The Minotaur King has returned...and it's all your fault! Lily's back for a new "classic" action-adventure set hundreds of years after The Sleeping King!

Grandpa's latest tale takes you on a journey through haunted forests, pirate shores, and other mysterious lands across a vast open-world! Charming towns, terrible enemies, tricky puzzles, and powerful weapons await you.

Enjoy a "story within a story" as Grandpa narrates exciting moments throughout Lily's incredible adventure.
Will you help Lily defeat the Minotaur King and save her brother?
Game Features:
Compelling main story plus engaging side-quests
Classic top-down action-adventure in a retro 2d environment
Dozens of mini-dungeons, caves, and locations to discover
Choices that influence story and events
A wide array of weapons and abilities
15+ hours of gameplay
The game works great on Steam Deck and will no doubt get a Verified rating whenever Valve get to it. Here's some footage from my Steam Deck: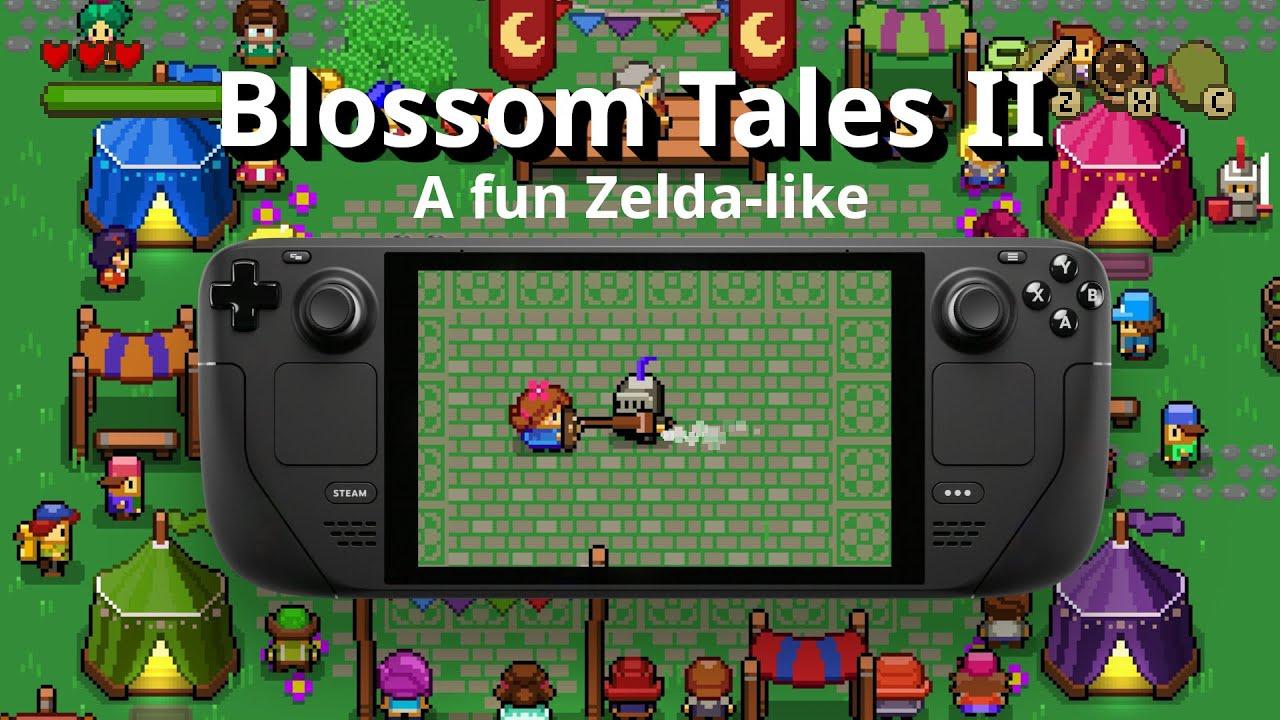 Available to buy on Steam.
Some you may have missed, popular articles from the last month: