Did you enjoy Into the Breach and other similar small-scale strategy games? Tactical battler Tyrant's Blessing has released along with Native Linux support and it's Steam Deck Verified. Swapping out mechs for fantasy, Tyrant's Blessing has a really sweet style to it that instantly draws your attention.
Tyrant's Blessing is a tactical turn-based game where your ability to plan, adapt, and strategize is more important than min-maxing your units or finding the sharpest sword in the hoard. Select battles every day, make challenging choices, and cleverly use the strengths of these rag-tag insurgents to defeat the undead hordes and maybe - just maybe - bring real life back to Tyberia.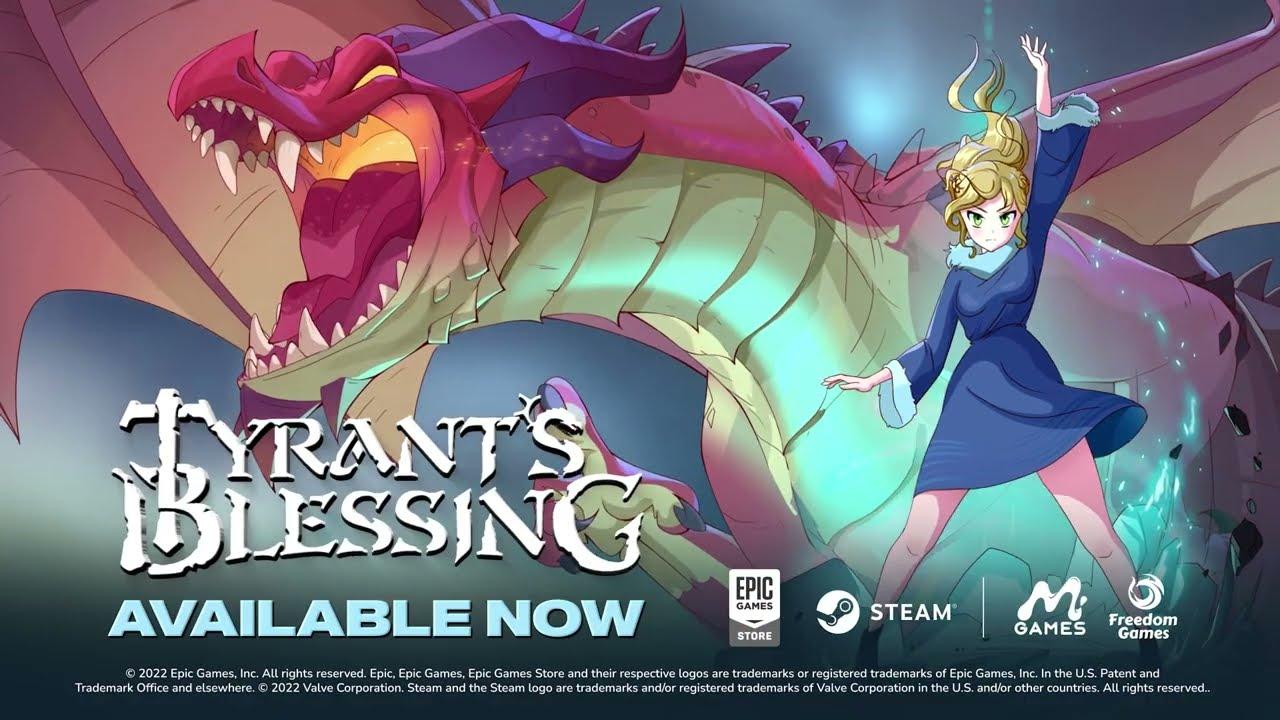 Features:
TURN-BASED TACTICAL PLAY - Satisfying turn-based tactical play on small maps – every decision counts!
DIFFERENT BIOMES - Multiple different biomes –desert, forest, frozen wilderness and more– with their own obstacles and hazards
20 UNLOCKABLE HEROES - Start your journey with any of 20 unlockable heroes.
NOTHING IS LEFT TO CHANCE - In a system inspired by Into the Breach, your enemy's next move is always displayed in advance.
DARK BLESSING - Any living unit who falls in battle becomes a conscript of the Dead Army, including your own heroes!
Funded thanks to people on Kickstarter, it's nice to see another game hit all the goals.
While it's always going to be hard for a game to reach the heights of something like Into the Breach, which really is amazing, I think that Tyrant's Blessing has done an impressive job. It looks fantastic. Seriously, the pixel-art that went into this is just gorgeous.
Much like Into the Breach, where you position your people is absolutely the most important thing. Not only are you often protecting map items but your heroes all have their own unique attack angle so they need to be in the right place. Not only is your positioning important to take enemies down, but you also need to think about what you do after you take them down, as enemies can be resurrected which adds another layer to the tactical battles.
I've been really enjoying this one and I think you will too.
You can buy it on Humble Store and Steam.
Some you may have missed, popular articles from the last month: