The developer of ZONERS certainly had an interesting pitch when introducing their new game over email and it turns out it's pretty fun. Scanning over my inbox recently and I come across "What if pong had lore, special moves & gay aliens?" as a title and that's certainly one way to grab my attention.
Coming from developer Paris Stalker / ALL iN who also made a hardcore action platformer called ERSATZ.
The developer mentioned that it features "a diverse cast of atypical aliens, tons of ongoing accessibility and customisation work, bizarre lore, an insane original soundtrack (OK, I did write a couple of the songs myself, so mostly insane), way too much effort put into the menus, and the determination of a stubborn git after like 7 rejections from indie focused publishers, what isn't to love?".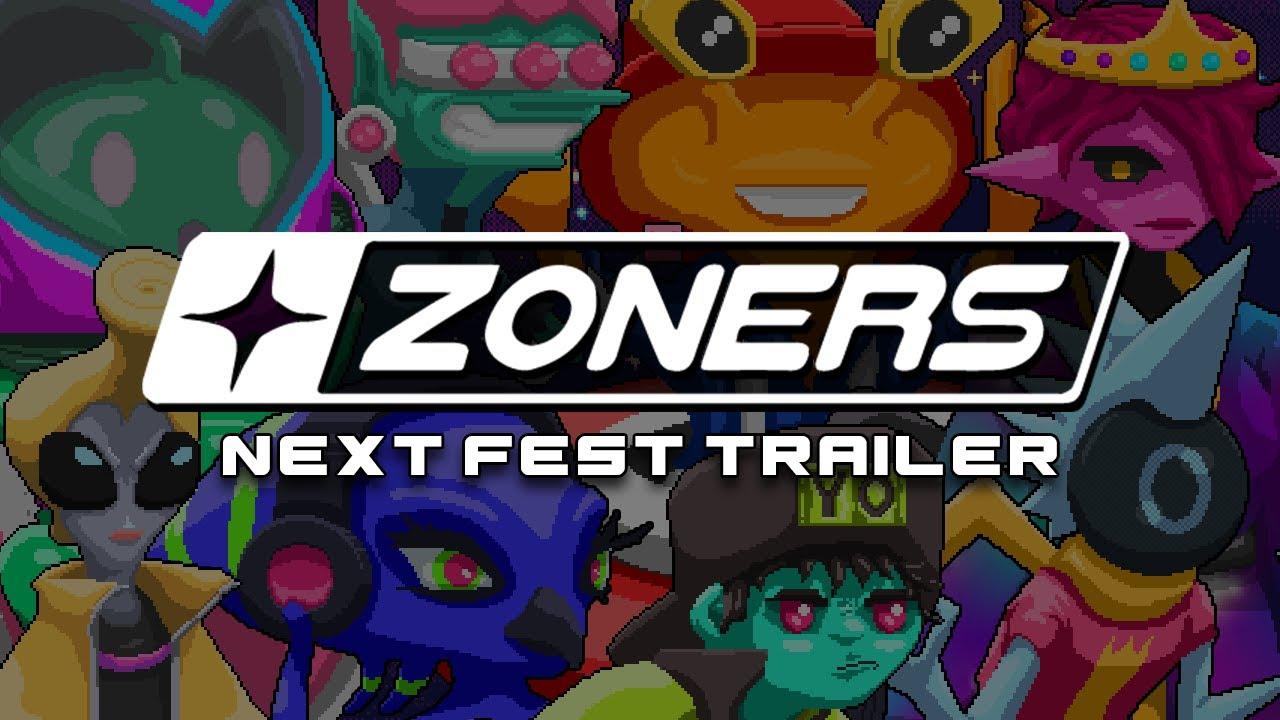 What you essential get here is another take on the style of Windjammers. It's basically a hyper version of Pong for sure and if you love these sorts of fast-paced arcade sports games, you can't really go wrong. A little rough around the edges with it being an Early Access game but so much to love about it already.
You can find it on Steam with Native Linux support.
Some you may have missed, popular articles from the last month: