Re-Volt is a retro delight from the year 1999 that originally came to GOG in 2013. Sadly it was pulled from sale when it was found to contain code written by the community, that the release did not have permission to use. Now it's back and on Steam too.
Here's how you can get this game running very nicely on a Steam Deck or a Linux desktop, with a Native Linux game engine called RVGL.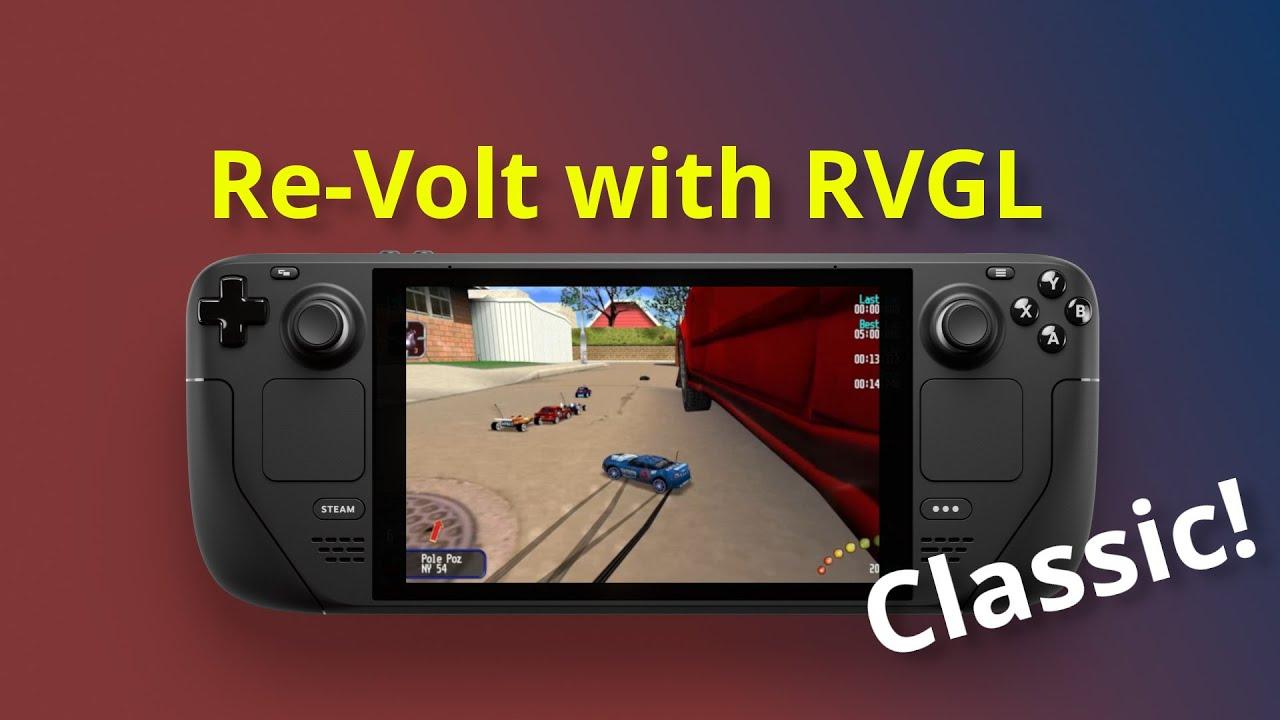 Text guide:
Download ProtonUp-Qt either as an AppImage or Flatpak.
Inside ProtonUp-Qt install Luxtorpeda.
Find Re-Volt in your Steam Library.
Go to Properties -> Compatibility -> Tick the box and select Luxtorpeda from the dropdown box.
Play it and enjoy.
A small process to get a classic to live again properly. You may need to tweak the deadzone a little, as with the Steam Deck specifically I found the default a bit too low to control the cars properly.
Some you may have missed, popular articles from the last month: