You know me by now, I'm going to play everything I can that in some way resembles Vampire Survivors and this new influx of horde games and Don't Shit On My #!$@& Roof is the latest. Note: personal purchase.
While not the true evil (hello Seagulls), Pigeons can be quite a nuisance too and this game has you deal with them. Like most other similar horde survival shooters you're tasked with surviving as long as possible, while continually levelling up and becoming more powerful as more and bigger enemies come flying in. Here though, you're protecting your house from bird poop on top of watching our for yourself.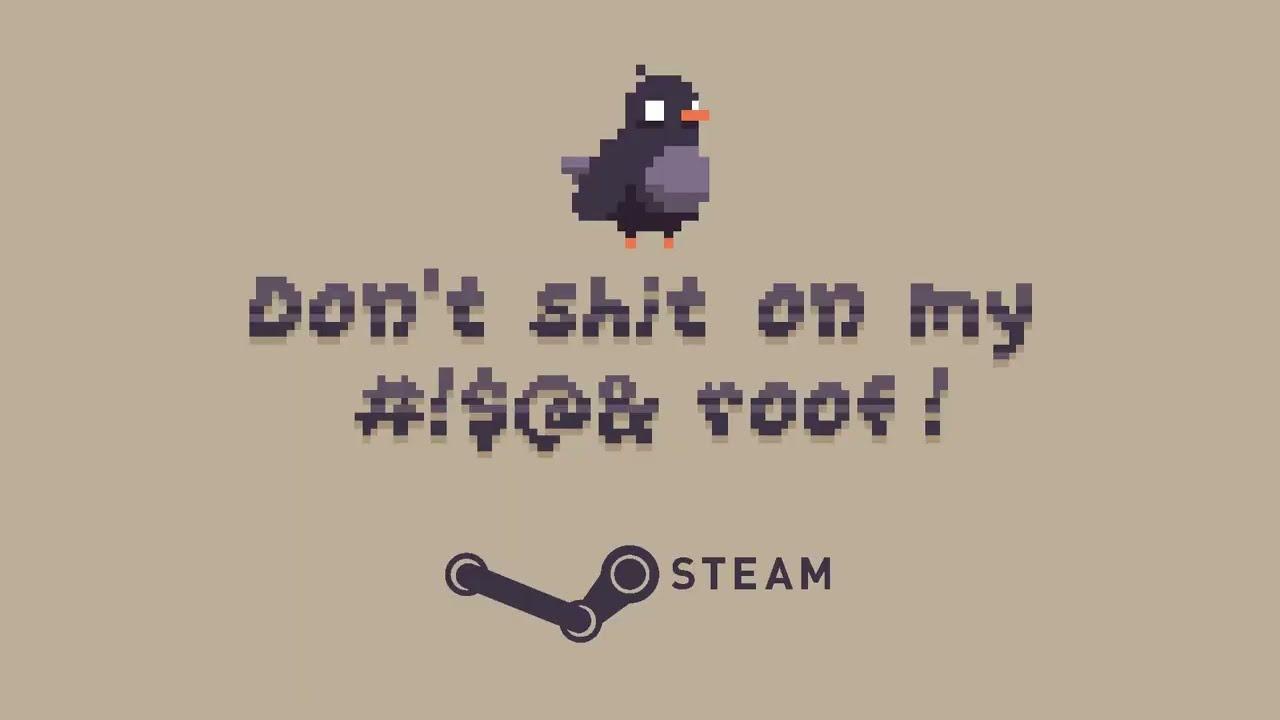 Right now in Early Access it's somewhat basic, but a good platform for the developer to continue building on it. I would honestly wait on this one until they've pushed it along some more, as it's a little too flat and simple than I would personally like. It has a fun setting idea but it needs to do a little more with it to pull me away from Void Scrappers.
Available on Steam with Native Linux support.
Some you may have missed, popular articles from the last month: