Godot Engine, the powerful free and open source game engine that is becoming increasingly popular has a massive new Beta release available for Godot 4. This is the version many have been waiting on, which comes with huge enhancements to all parts of it but especially so on 3D rendering with Vulkan.
Some highlights of what's new in Godot 4 includes:
Vulkan by default.
OpenGL compatibility for older / low-end devices.
Lots of new rendering features like Screen Space Indirect Lighting, Volumetric Fog, Sky Shaders, lots of additions for GPU particles.
Future support for Direct3D 12.
An improved animation system.
AMD FSR 1.0 with FSR 2.1 planned for a future Beta release.
.NET 6 support mostly done.
Font improvements including right-to-left languages, more configurable overall.
Tons of improvements to multiplayer support.
A significant bump in textures import speed.
Runtime glTF import support.
Big improvements to their tileset and tile map support.
And the list just goes on and on…
They teamed up with some Godot users to create some videos to show it off that you can see below: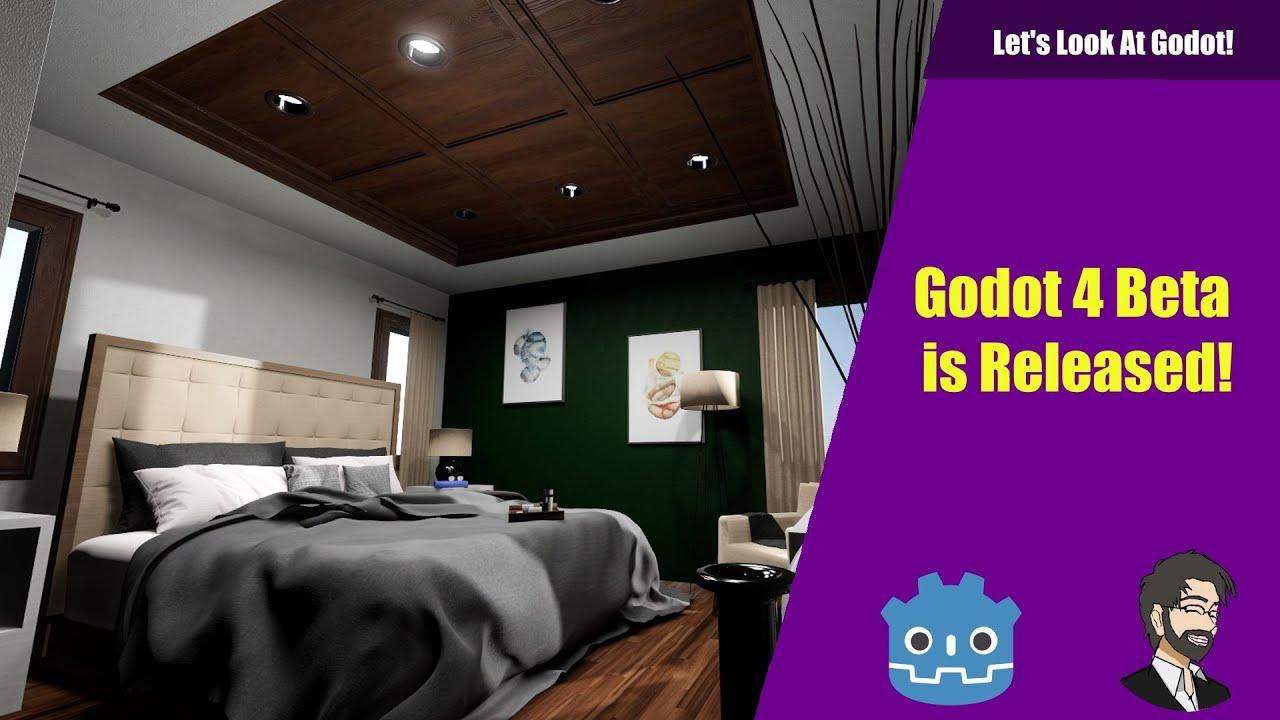 See all the details in the blog post.
Some you may have missed, popular articles from the last month: