While you might struggle to get in due to ongoing server issues, Overwatch 2 is out now free to play and it can run quite nicely on Steam Deck and Linux desktop. Here's how to get Overwatch 2 installed and running. Since it's not available officially for Linux, we're going to be using the Wine compatibility layer for this, along with help from the Bottles app.
First up is the video guide which walks through each step, plus some gameplay: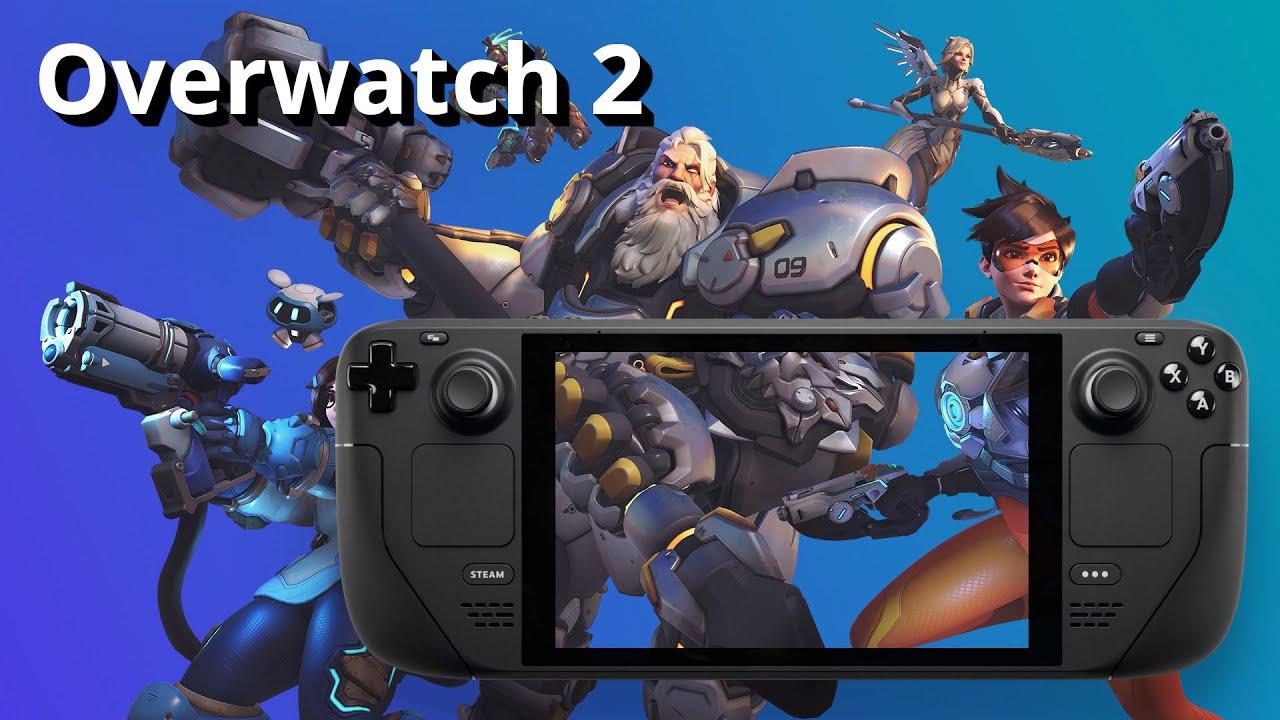 Text Guide:
Download Bottles. On Steam Deck be in Desktop Mode where it's found in the Discover app.
Load it up and create a new Bottle for Gaming.
In the main Bottles settings, go to Runners and download Caffe.
Go inside the Bottle you created (click it).
Head to preferences, scroll down to System and change the Runner to Caffe.
Go to the Installers section, install Battle.net.
For Steam Deck: when finished installing Battle.net and Overwatch, you can add Bottles to Steam to launch in Gaming Mode via the big "Add A Game" button on the bottom left of the Steam window. Bottles has it's own add to Steam ability, but for me it didn't work.
It can then be found in the Non-Steam section of your Library in Gaming Mode.
After launching Bottles when in Gaming Mode, you can hold down the Steam button and use the right thumbpad / right thumbstick to move the mouse and right trigger for left mouse button by default so you can leave Steam Input as a gamepad. Makes it easy to click buttons in launchers while keeping gamepad for in-game.
That's pretty much all there is to it. Performance will be really quite bad until the shaders compile though, just be patient with it and after a good while it will sort itself out quite nicely. I wouldn't recommend doing any Ranked gameplay until you've put a good few hours into each map so a lot of the shaders will be sorted.
Some you may have missed, popular articles from the last month: