You know a game is going to be good, when you're already chuckling away in the first few minutes. Point and click adventure Lucy Dreaming is out now.  Note: the developer sent a key over.
It's a good time to be a point and click adventure fan right? With the likes of Return to Monkey Island, Foolish Mortals and Zid Journey all mentioned here recently. Anyway, this time it's Lucy Dreaming. Influenced by the classics from the 90s from the pixel-art style to the silly humour, it's a great little game worth your time.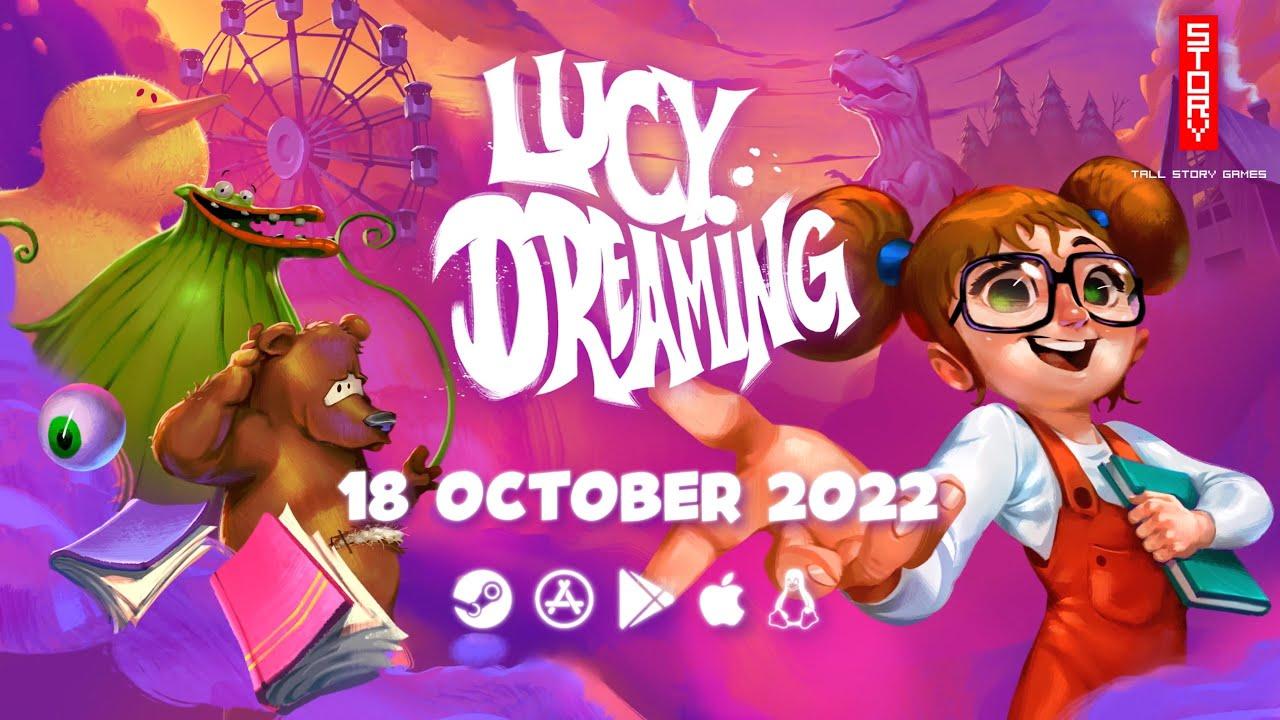 The humour might perhaps not be to everyone's tastes though, considering the very Britishness of it and some of the jokes might fly over your head a bit. I certainly appreciated it though! Some pretty clever and very funny references throughout, like the "Now That's What I Call Chill" tape that reminded me of all the classic TV adverts for the music CD collections and the "Sorny" laptop. The references keep going, even in the first room there's a good few to spot but I don't want to spoil it all obviously.
If you usually like these types of point and clickers, you can't really go wrong with it. Plenty of logical puzzles and item hunting, with combining various items and an unusual way to dry your clothes. Lucy Dreaming didn't have a big budget, it was a tiny team that made it and yet it's quite a memorable little experience.
Game Features:
Discover a wide variety of detailed dreams and real-world locations from a neon-lit comedy club with an unusual clientele to a post-apocalyptic boulangerie.
Encounter a cast of characters from Lucy's maniacal brother to a giant duck with a bread problem.
Explore rich environments with an abundance of witty retorts to almost everything you can point your cursor at.
Reveal hidden Easter eggs and pop culture references.
Enjoy the distinctive and beautifully realised voice acting (English)
Travel instantly between scenes with a double-click.
Having trouble? Just hit the space bar to get a sneaky peek of each scene's hotspots.
You can buy it on Steam and itch.io with Native Linux support.
Some you may have missed, popular articles from the last month: