Prism Launcher has been released for Minecraft, rising from the ashes of the controversy with PolyMC (that you should no longer use). Here's all the info on it, plus a fresh Steam Deck Guide. I won't reiterate what happened with PolyMC, see the previous article on that, and please keep the comments focused on Prism and the Guide.
What is it:
Prism Launcher is a custom launcher for Minecraft that was forked from MultiMC. It allows the creation, and management of multiple installations of the game, or "instances" rather, each having their own separate mods, resource packs, settings, and more. While originally being forked over packaging/redistribution concerns, Prism Launcher brings new and exciting features developed by the community for the community. Furthermore, Prism Launcher is still just as true to its roots as ever in providing a project that vows to never bring hostility to those looking to fork, redistribute, or repackage, so long as the terms of our license are respected.
Basically, it gives you lots of features the official launcher doesn't have, along with really easy modding and it's great to use on Linux / Steam Deck too!
Here's a little guide video showing a fresh install, along with how to get gamepad controls thanks to Controllable and some extra tips: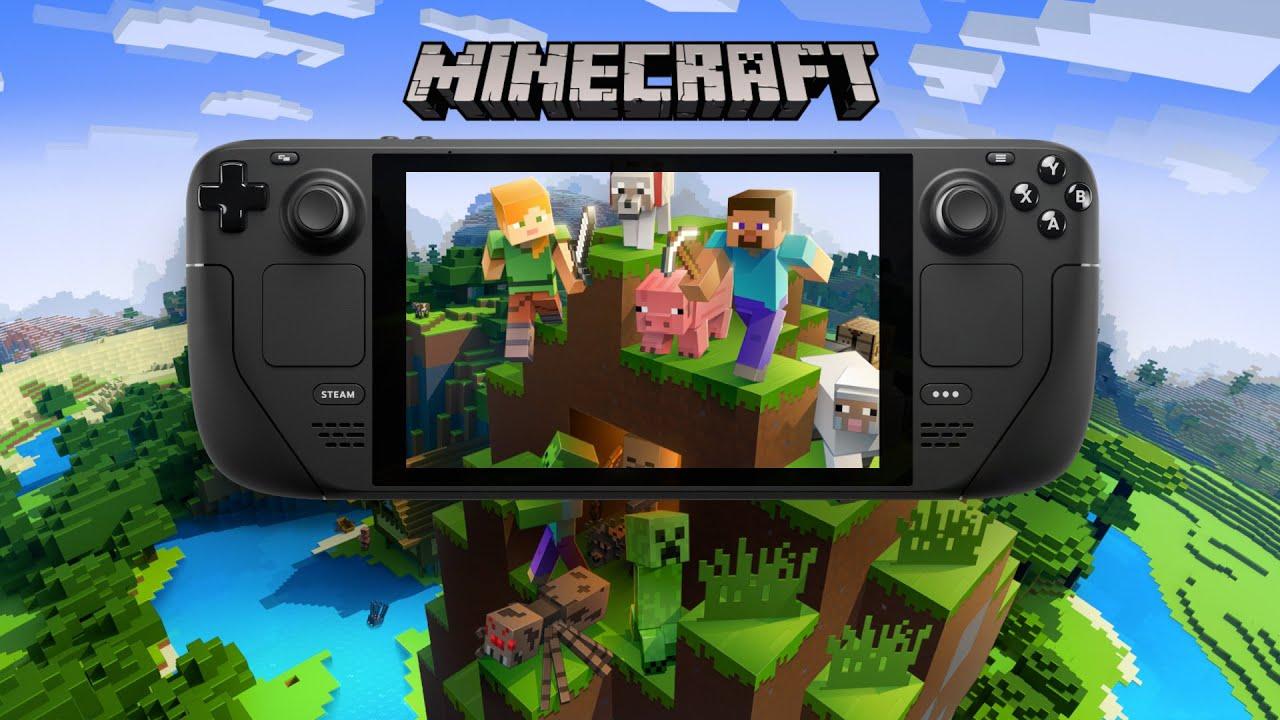 Text Guide:
In Steam Deck Desktop Mode -> Open Discover and search for Prism Launcher, then install it.
From the KDE Plasma Menu, find Prism, right click and select Add to Steam.
Open Prism, select Manage Profiles and go through the process to add your Microsoft Account.
Then you can select Add Instance, and pick whatever Minecraft you want to install.
For Gamepad Support:
Hit the Edit button with an Instance selected.
Go to Mods on the left panel, select Download Mods.
Select CurseForge on the left, then search for and install Controllable.
That's the basic setup done.
However, if you wish to have Prism load a single instance, you can add this to the end of your Steam Launch Option in the Properties window of Prism: -l *instance name*
Additionally, if you still wish to show the launcher, say you wish to pick from multiple instances, you may want to have it close automatically once you're playing Minecraft. Find those in the main Settings, select Minecraft on the left and down the bottom are two tickboxes to control this behaviour.
Some you may have missed, popular articles from the last month: