The day is finally here. Valve has removed the reservation queue for the Steam Deck, so you can buy it right now. Additionally, the Steam Deck Docking Station is also now available.
We've been seeing reports a lot recently about people being able to reserve a Steam Deck, and get an email within a week or even a few days. So the end of the reservation queue was very much expected. This is great news though, as hopefully people who were sitting on the fence will now just jump right in and order. Some might perhaps jump back to a queue, if they do get overwhelmed by orders though.
Along with the news, Valve revamped the Steam Deck website as well, with a little celebration video of a Steam Deck with fireworks along with the prominent note on the Docking Station too.
As a reminder, the Steam Deck comes in three editions: 64GB, 256GB and 512GB. The two bigger storage models have faster SSDs, and the top-end model has an anti-glare etched glass screen.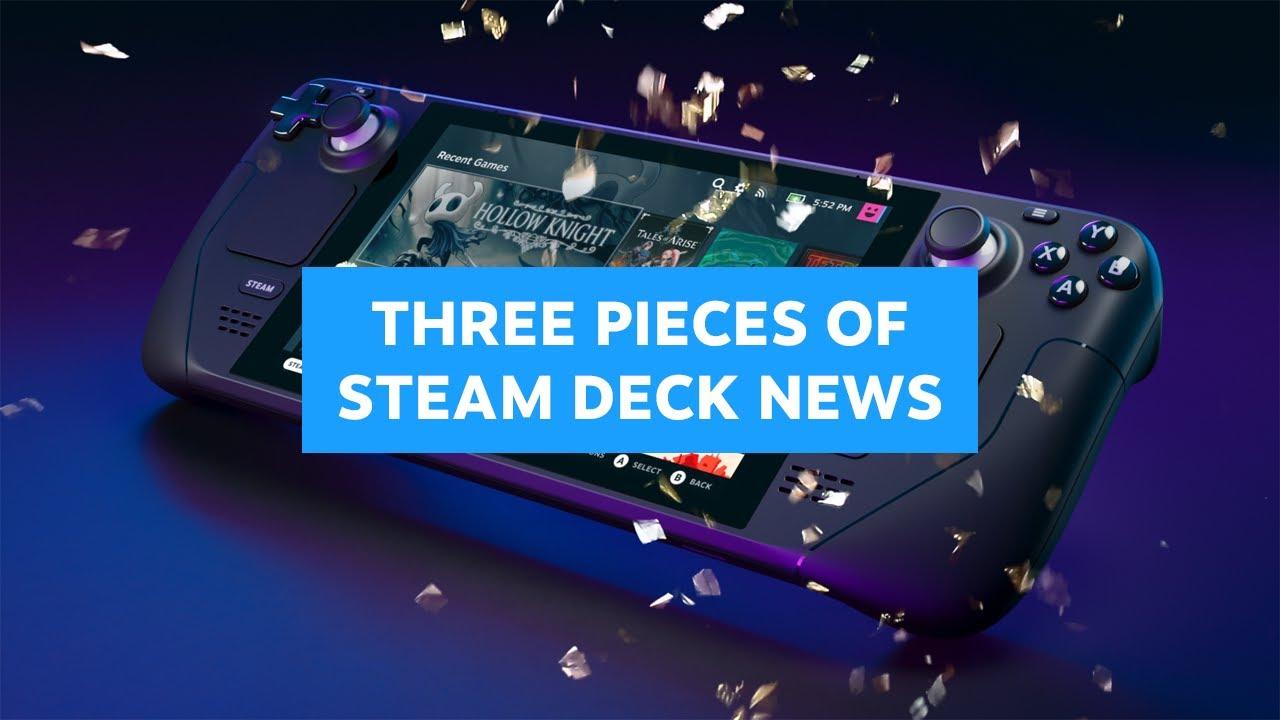 Note: the original copy of the above video, featured the Nintendo Switch emulator Yuzu in an apparent woops by Valve. They re-uploaded to remove it.
Since it's now much more readily available. Do you think there will be another surge in purchases? It's quite likely — I think there will be. We also had news recently from a KDE developer, that Valve had crossed the one million mark in Steam Deck shipments. So things are going very well for Valve's latest hardware entry.
For the Docking Station, it also has a brand new flashy looking official page, which mentions:
Steam Deck™ Docking Station is designed to add extensibility to your gaming setup. Whether connecting your Steam Deck to your living room TV, setting up on your work desk, or charging on your night stand, the Dock is perfect for extending the places and ways you can use your Steam Deck.

Not too big or too small, Docking Station is exactly the right size and shape to hold Steam Deck securely. From the right angle USB-C connector at exactly the right length, to the molded rubber seat to ensure there's no scratching, the Dock was made for Steam Deck.
Priced at £79 / $89 / €99, it's perhaps a little steep when compared with a number of readily available high-quality third-party docks on the market, however you can't really beat the first-party support we've come to see from Valve. Here's the main Steam Deck Docking Station Specifications: 3 x USB-A 3.1 Gen1 Ports, Gigabit Ethernet, 1 x DisplayPort 1.4, 1 x  HDMI 2.0, USB-C Power Delivery passthrough input (power supply included) and a 6" USB-C captive cable with low profile 90° connector to connect to the Deck.
Valve also posted a Tweet to clarify some details in it:
MST (multi-stream transport), enabling multi-monitor support.
DisplayPort 1.4 + HDMI, supports up to 1440p 120 hz, or 4k 60 hz.
FreeSync support • Easy firmware updates via Steam Deck.
45W Type C power supply.
Their Docking Station will get upgrades too, and they said it might need a firmware update out of the box but updates will happen as easily as plugging your Deck in and following the instructions. When it comes to compatibility, Valve do include a note in the Docking Station FAQ you should be aware of:
Note: There is a known compatibility bug that we're still chasing down. With some LG displays, when the Docking Station is connected via HDMI, sleep / wake can result in visual noise. Another sleep/wake cycle or unplug/plug of the dock cable solves it. We're actively working on fixing this bug and there will be a software update once it's resolved.
I've got the official Docking Station ordered now, so I'll let you know what I think when it arrives.
All good news for Linux Gaming as a whole too, since so much of what goes into the Steam Deck helps Linux as a platform. It's also my own personal choice on where to play my games now, because it's just so convenient.
In case you missed it, another big SteamOS and Steam Deck Stable Client update went live as well. Here's a look: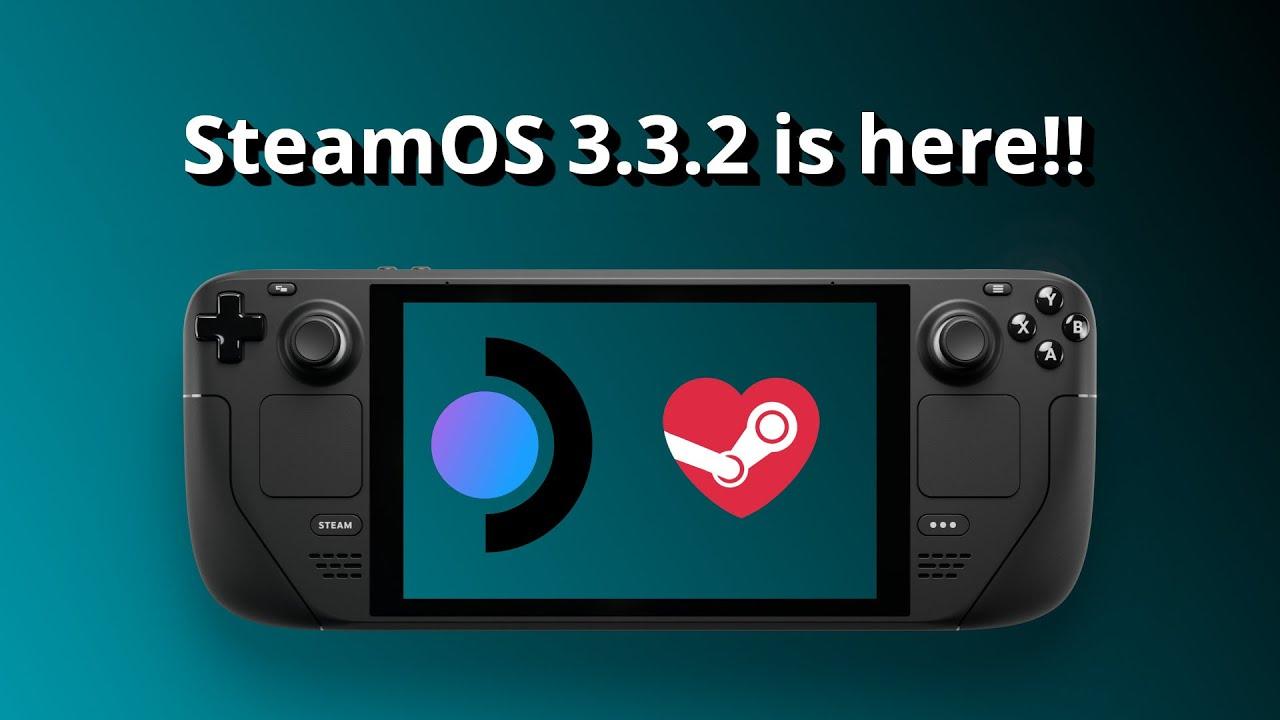 Finally, I'll end this with a plea to Valve. Please make a new Steam Controller. Don't make me beg. You've clearly learned a lot with the Deck, I bet a Steam Controller 2 would be awesome. Do it.
Some you may have missed, popular articles from the last month: