Love your quirky little action-adventures? Scrabdackle should be something for you to take a look at and there's a big update to the demo for you to try.
What is it? Scrabdackle is a hand-drawn action/adventure game about going exploring, with non-linear progression and a unique mix of skill-based challenge and accessible gameplay. It features a vast, intricate overworld, tight and responsive combat, cheeky banter, and pages of lore to discover – all under a coat of playful charm. Funded on Kickstarter, the full release is due out in 2023 sometime.
Original demo trailer: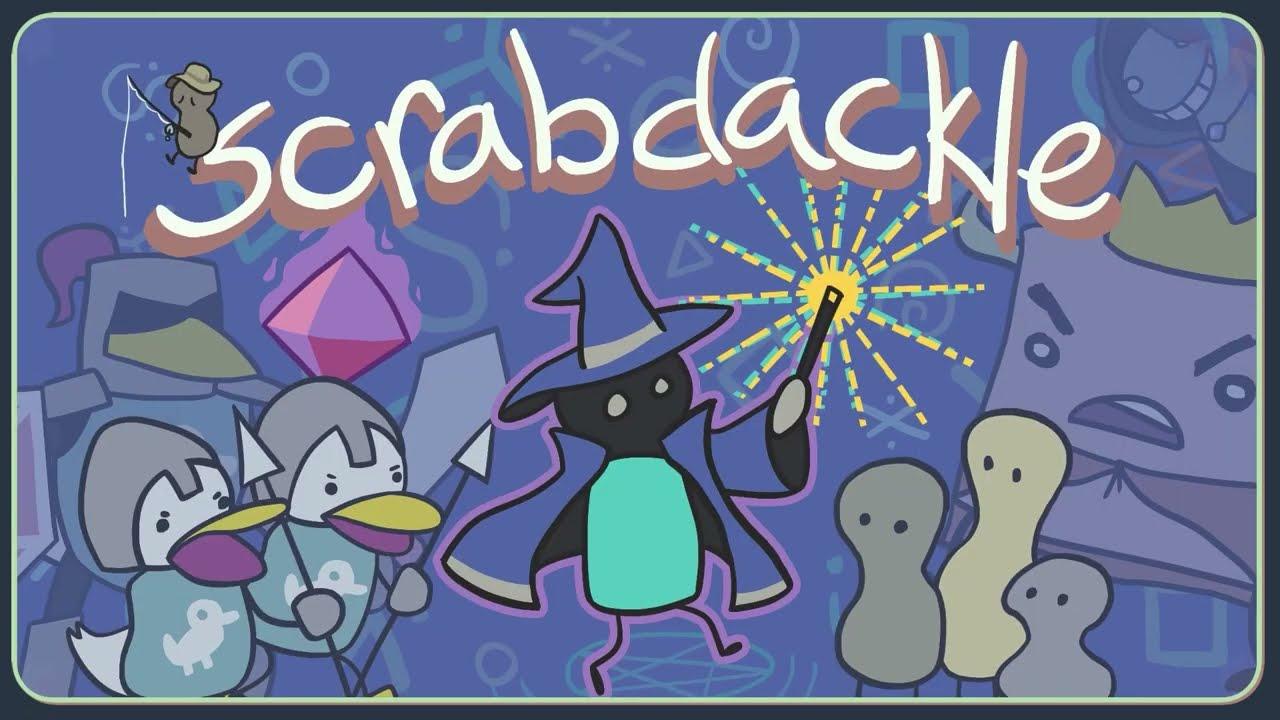 Highlights of the new demo update include:
A new region, with its own soundtrack and unique environment.
4 new enemies.
1 new miniboss.
Several new unique NPCs and landmarks.
14 new lore entries.
Many new challenges, quests, and collectibles.
A new spell to learn.
4,000 words of dialogue.
A new type of challenge/obstacle I'll let you discover for yourself...
A new lighting system has been added to make caves dark and dim areas more atmospheric.
A few older music tracks have been updated with a fresh coat of aural paint.
A huge variety of bugfixes are in place!
Give it a go on Steam. Available with Native Linux support.
Some you may have missed, popular articles from the last month: