With UNCHARTED: Legacy of Thieves Collection out now and Steam Deck Verified, I've been able to see that it does work great! However, it requires some very small tweaks to get it working on a normal Linux desktop.
No doubt at some point Valve will get these fixes into the Proton compatibility layer directly, but until they've sorted it (which could be weeks / months) here's what to do. Thankfully on the official Proton bug tracker, users have been reporting the issues and coming up with solutions.
For AMD GPUs you need this Steam launch option set:
WINEDLLOVERRIDES="amd_ags_x64.dll=b" %command%
For NVIDIA GPUs you need this Steam launch option set:
PROTON_ENABLE_NVAPI=1 PROTON_HIDE_NVIDIA_GPU=0 %command%
If you don't know how to set a launch option: right click the game in your Steam Library, go to Properties and the General tab has the text box at the bottom:
That should be all you need to do, then the game should load properly on a normal Linux desktop / laptop. On the Steam Deck though, it's click and play. I've been thoroughly impressed with the Steam Deck experience overall, apart from an initial Deck-specific hiccup I experienced that needed a reboot. I seemed to catch a rare bug where Steam Input just stops working but all good after a reboot, so not a problem with the game but a random bug on the Steam Deck itself.
Here's some footage below on Medium (the default) and then later on High settings: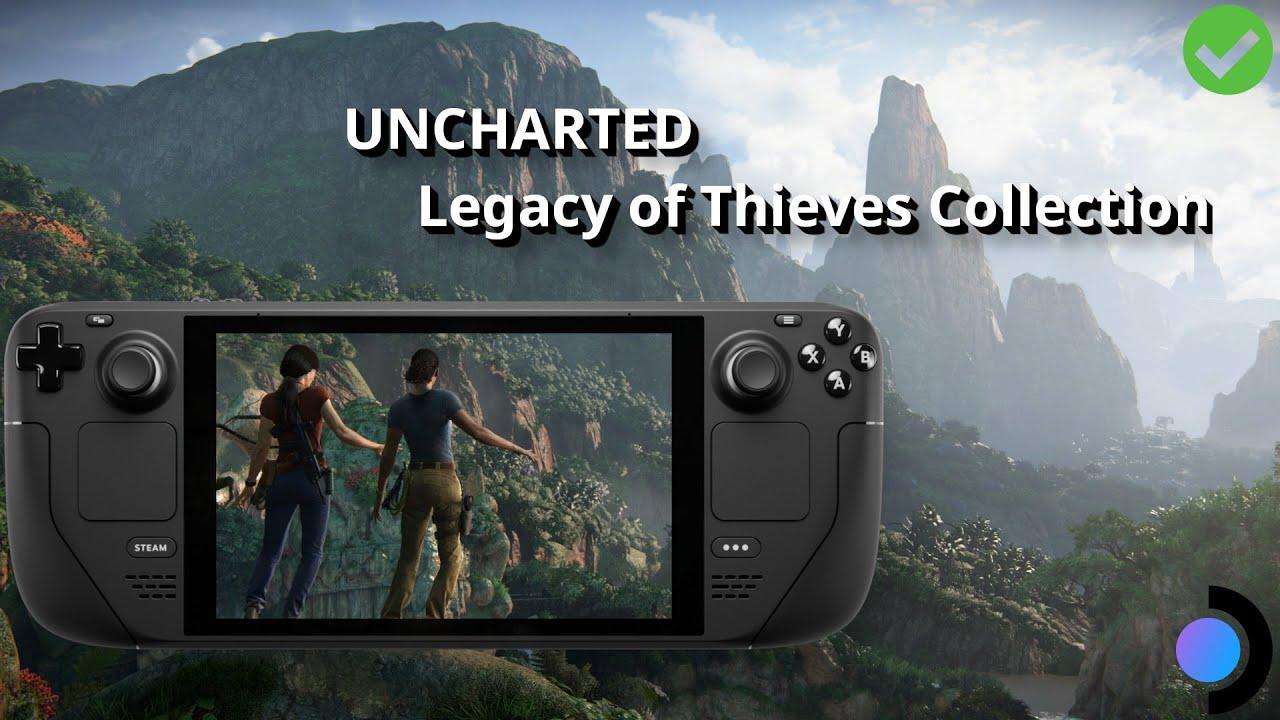 Looking to buy a copy? You can grab it from Humble Store and Steam.
Some you may have missed, popular articles from the last month: