After originally improving Rhythm Doctor for the Steam Deck earlier this year, they've now decided to do Native Linux support with it available now.
What is it? Save patients with your rhythm mastery! Rhythm Doctor is a rhythm game where you heal patients by defibrillating in time to their heartbeats. Learn each patient's unique heartbeat and defeat boss viruses trying to sabotage your rhythm, all set to heart-pumping, soul-soothing music.
From the release notes:
Linux compatibility:

Added native compatibility with Linux! Make sure to disable "Force the use of a Steam Play compatibility tool" so Steam will download the native version. (big effort from huantian!)
 

- Should work on most modern Linux distributions, but have only tested on Ubuntu, Arch, and NixOS. Requires GTK for file pickers and xdg-open for opening files, these should also be installed on most distributions.
- Note: True window dance on Linux has been disabled, as it doesn't seem to work well with all Linux desktop environments or window managers. Window dance is set to Simulate by default instead.
- Make sure to keep an eye out for any Linux related issues or bugs, such as issues with the file chooser or explorer, or custom level saving and loading. If you find any, contact us via our discord server: https://7thbe.at/discord
They also included a sweet little update image for it:
There was also quite a number of gameplay changes included, for anyone who already played it. Sounds like playing it might be a little easier now, with some frame offset issues solved plus various improvements to the level editor were also included.
See the official trailer below: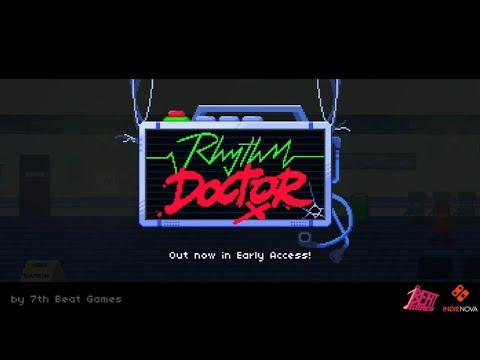 Available to buy on Steam.
Some you may have missed, popular articles from the last month: