Luxtorpeda is a Steam Play compatibility tool (like Proton), that allows you to run various games on Steam with Native Linux game engines.
What's the point? Well, many games on Steam are old and no longer updated. However, a growing amount have community-build game engines that dramatically upgrade them and Luxtorpeda allows you to just install them directly in Steam. I previously did a guide on how to use it, and while focused on the Steam Deck the same applies to using it on a Linux desktop: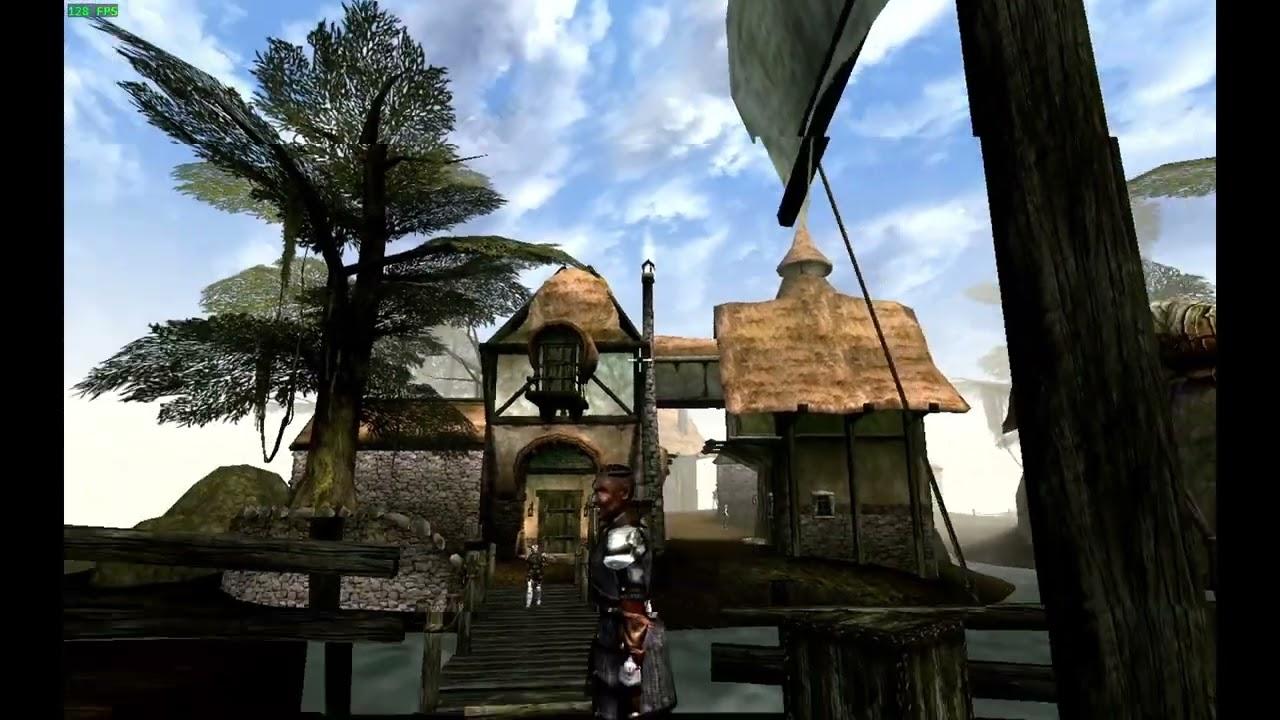 From what the developer told us in the GamingOnLinux Discord, here's what's changed in Luxtorpeda version 60:
* Move GUI to Godot, using godot-rust
    * godot-rust allows for the underlying code for downloading, extracting, etc to stay the same in rust, and then allow for fairly simple communication between Godot and rust, using the Godot signal method. The Godot layer handles user input and the UI, and rust handles all the pieces behind the scenes
    * This move makes maintaining the UI easier, with being able to use the many built-in Godot features and the editor
    * Controller and window support, such as DPI, is now handled by Godot, instead of custom code on top of SDL2
    * Instead of opening individual windows for each action (like choices, download progress, etc), one Godot window is used for the full flow until the game has closed, which should make the UI flow better
* Progress is now shown for install and setup steps, to make it clearer to the user what is going on
* [striezel] misc - fix a typo
* [striezel] Update crate dependencies
* [striezel] update actions used in GitHub Actions workflow

The big part of that is moving the UI to Godot, using godot-rust to keep all the logic inside rust. This was mainly to take advantage of Godot's easy to use editor and all the GUI tools available. This should make creating and maintaining UI easier. If you run into any issues with it, please feel free to open a issue about it or talk to me on discord.
For a quick example, with Morrowind in Steam set to use Luxtorpeda, you will see after downloading the UI that allows you to pick what to run it with:
Some you may have missed, popular articles from the last month: