Void Scrappers recently released with Native Linux support and it is Steam Deck Verified. A pretty great game if you love the mechanics of Vampire Survivors but want something different. I previously took a look at their Prologue but the full game is out now.
Joining the growing list of horde-survival games, you blast various types of alien ships into junk that you then collect to upgrade your ship and blow up more. Destroy bosses and take their weapons, unlock and equip powerful new abilities and you can permanently upgrade your ship stats between runs too.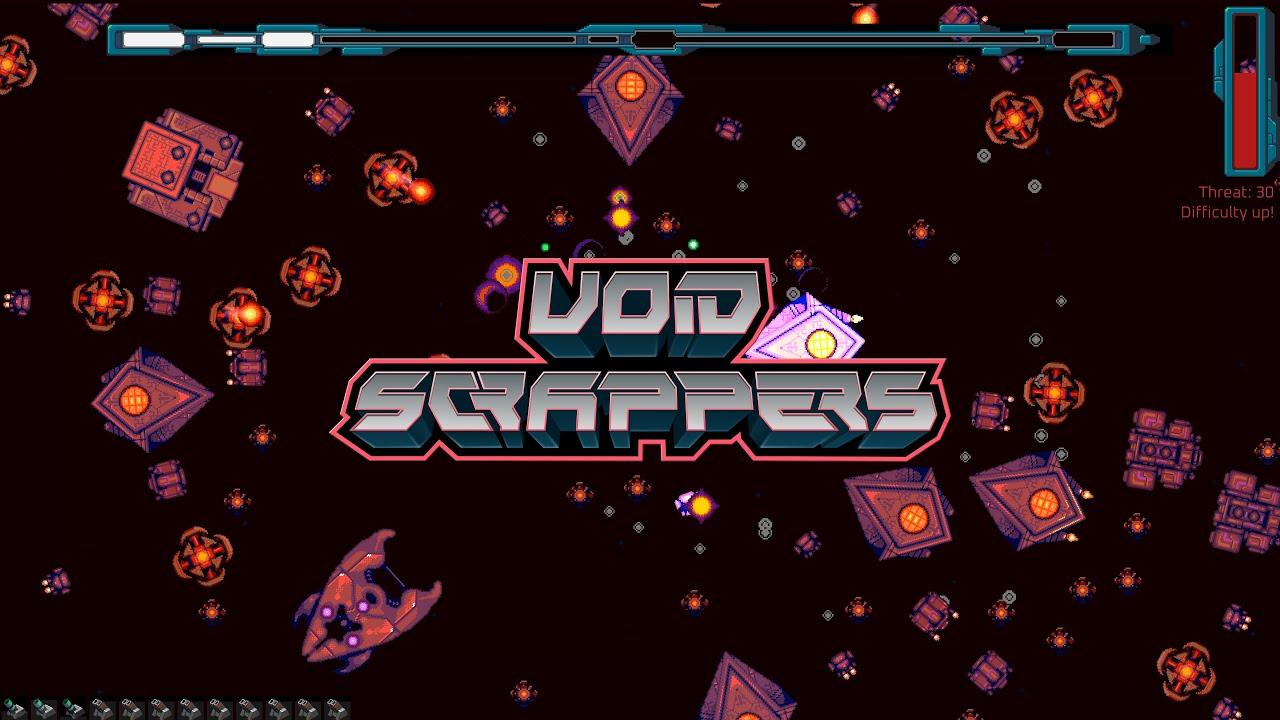 A note: it seems currently it has an issue on Steam Deck where you might see a black screen while docked, the developer hasn't figured out why it happens but it works fine handheld.
I had a lot of fun with the Prologue, and that quickly became a favourite. This full release with expanded content will quite likely become a regular coffee-break game for me, or a quick run or two before bed. It's incredibly easy just to pick up and play, has good battery life on Steam Deck too.
You can buy it on Steam.
Some you may have missed, popular articles from the last month: