Finally, after years of waiting, Valve has now fixed the Steam Remote Play bug that basically made the feature useless for a Linux host.
Steam Remote Play is a great feature, allowing you to stream your Steam Library from a powerful PC to something smaller like a Steam Deck or anything that can run Steam Link. Especially nice for games the Steam Deck can't run directly, if you have the hardware elsewhere streaming it is a good solution to let you relax on the sofa or in bed with it.
The problem is that since 2019 there's been a bug where after a while, like clockwork, every single time the audio would crackle and then just vanish completely on the system receiving the stream. This bug caused me to seriously consider sitting at my PC one evening recently, just to continue my Death Stranding Director's Cut play-through which runs poorly for me across two different Steam Decks (even with multiple "fixes" tested).
The latest Steam Client Beta for December 12th has now solved this! I cannot even begin to tell you how happy I am about this. I much prefer chilling on my sofa in the evening with a Steam Deck, so this pleases me.
Here's the full list of fixes:
New Big Picture Mode

Added support for switching the primary monitor on Windows. See Settings -> Display -> Preferred Display.
Fixed overlay scaling when resizing game window

Steam Input

Added support for the Armor-X Pro gamepad in PS4 mode
Fixed long delay at startup when the Razer Huntsman Elite keyboard is plugged in
Fixed the Logitech G29 controller showing up as a gamepad instead of a wheel

Remote Play

Fixed eventual audio crackling and loss when streaming from Linux

Linux

Fixed crash when taking screenshots through the overlay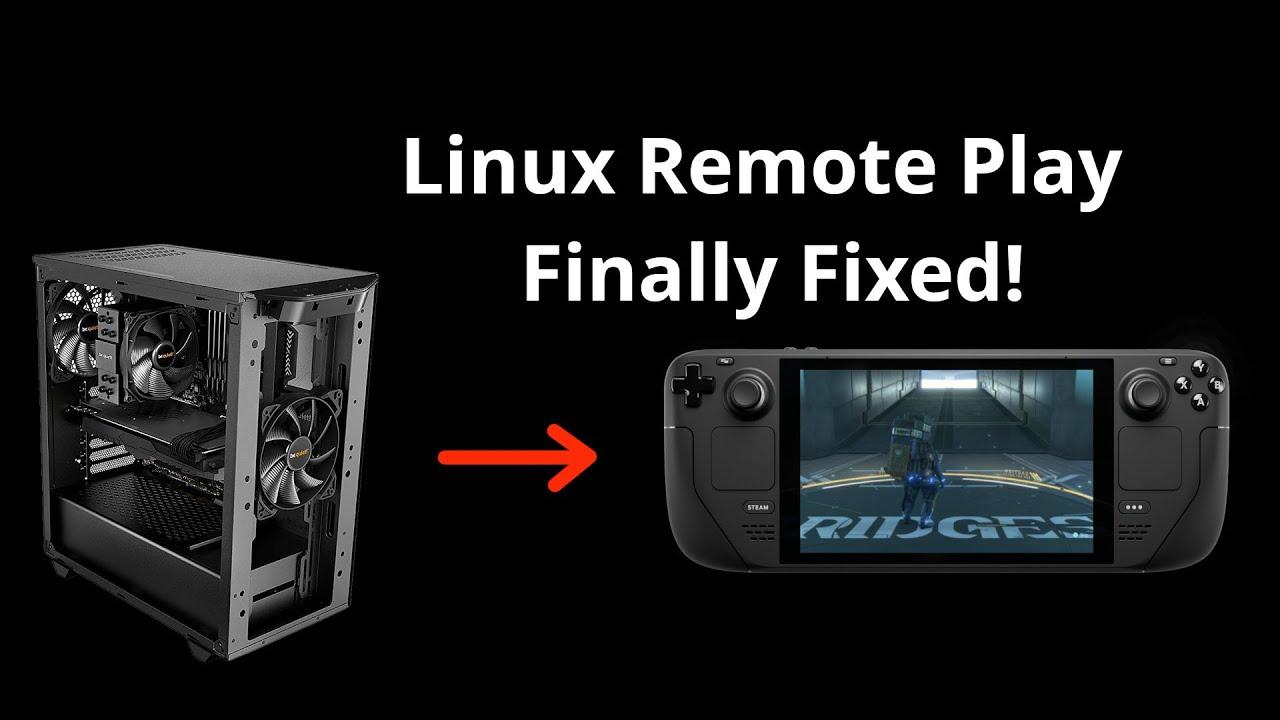 Now they just need to fix up the New Big Picture Mode being completely broken on NVIDIA and I'll have even less to moan about.
Some you may have missed, popular articles from the last month: