Seems more developers are warming up to the idea of open source. Pixeljam recently opened up the source code to Dino Run DX.
Currently, the download is only available via their Discord server as per their announcement and there's seemingly no license attached to it yet, so I'm hesitant to say it's fully "open source" until we see what license they actually put it under. They did say on Discord they do plan to put it up on GitHub with a proper license, so I guess we'll see.
From their announcement:
We're open-sourcing Dino Run DX.

As some of our most dedicated players have discovered, Dino Run DX multiplayer no longer works. The wonderful folks at Xgen Studios, who basically let multiplayer live rent-free for years, had to recently sunset all of their legacy games (like Stick Arena) and the servers that run them. And as you can imagine, Dino Run used those servers.

They DID send us the source code to the server itself, so maybe we can get it up and running again on our end. However, we haven't been able to compile the actual game for years now, since it's legacy flash and that no longer works on any computer that we own.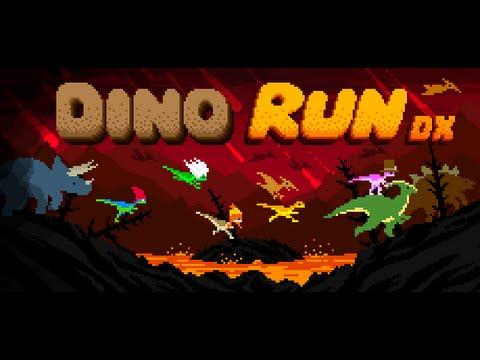 Always sad when games are lost to time, many developer had issues with Flash and Air but there's quite a few ways to get them running now thanks to open source. Perhaps it can be ported over to something like OpenFL to allow it to continue on.
Some you may have missed, popular articles from the last month: