Vampire Survivors, probably the most popular game on Steam Deck that keeps being top of the most played list, is set for a busy 2023.
In an overview post on Steam, the developer goes on talk about why the big game engine port upgrade didn't happen last year. Part of that was due to the mobile release, with many full clones appearing "with stolen code, assets, data, progression" that forced their hand. They also struggled to find a partner for the release who liked their non-predatory monetization model for it.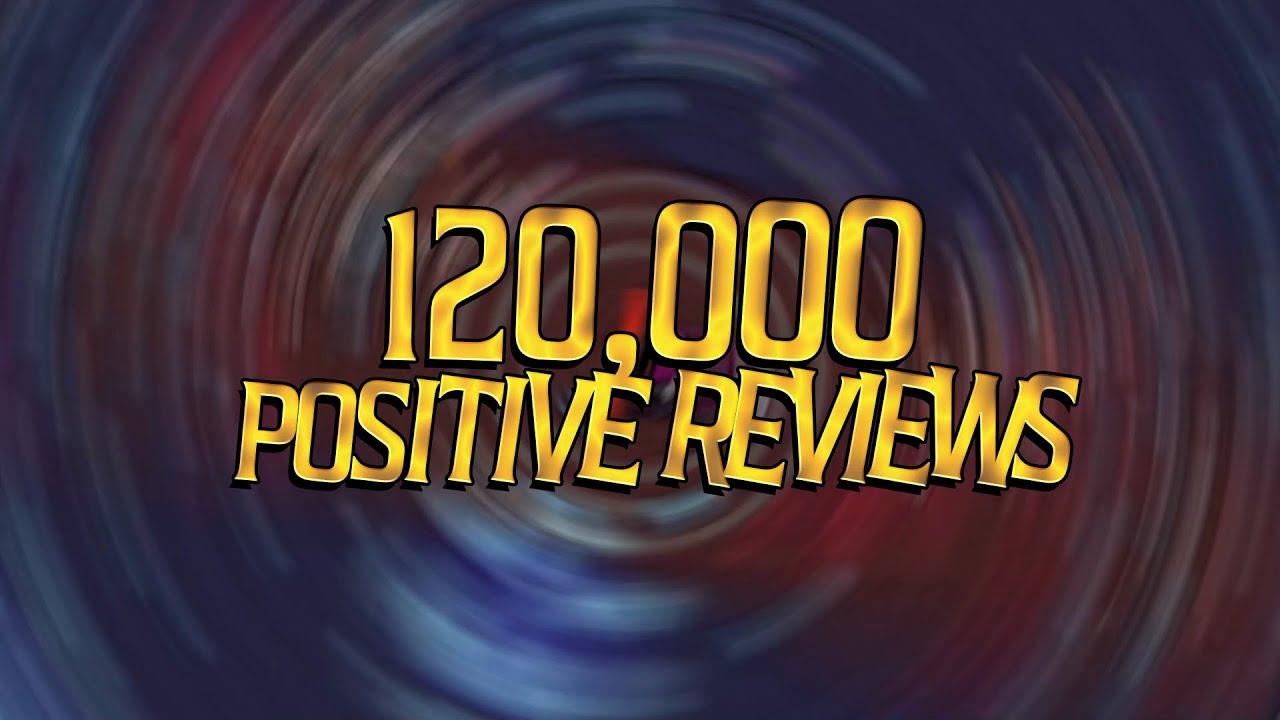 One point they mentioned about the new upcoming game engine port, is that they need to develop a little launcher to let you pick what version to load with what options. Steam Deck was mentioned here as a potential challenge, as they naturally want to keep it working nicely. They previously mentioned this is where a proper new Native Linux port will happen too (it has one now although not advertised and not fully supported).
Side-note: if they just want a way to switch between the old and new, Steam has a built-in launch option feature for that.
Work continues on the port though, with plenty of things still needed to be done in the new version, and support for the existing game built on JavaScript will continue. Eventually they will fully move everything and everyone to the new version though. One of their big problems seems to be physics, where it behaved very differently so they had to start over on some parts of it.
They also plan to make more content DLC, given how the first had such a great reception and they're also working on things not related to Vampire Survivors now too.
Some you may have missed, popular articles from the last month: