Today is the big day! Godot Engine 4.0 is officially out now, and there's also work happening for developers to port their games to consoles now too.
Godot has been undergoing some absolutely massive overhauls for this release, to help the growing userbase of developers working with it. The result is a much more advanced and powerful free and open source game engine that supports Vulkan and OpenGL, there's a new game-specific physics engine, boosted graphics and VFX, drastically improved 3D, 2D, multiplayer and XR workflows, as well as wider localization, accessibility and platform support.
There's a ridiculous amount more that's new and the list goes on for a long time including AMD FSR support, significant improvements to shadows, a new real-time global illumination technique, volumetric fog, sky shaders, a new tile editor for 2D games, .NET 6 support, huge improvements to their own GDScript, upgrades to the audio systems in Godot 4 with a smart import system and so on.
Additionally, W4 Games, the company created by Godot veterans has announced Godot support for consoles is coming. A private Beta will begin rolling out at GDC. This sounds like it has been quite problematic, due to how closed consoles are compared to other platforms.
You can also see an overview video below from GDQuest who do a lot of Godot courses: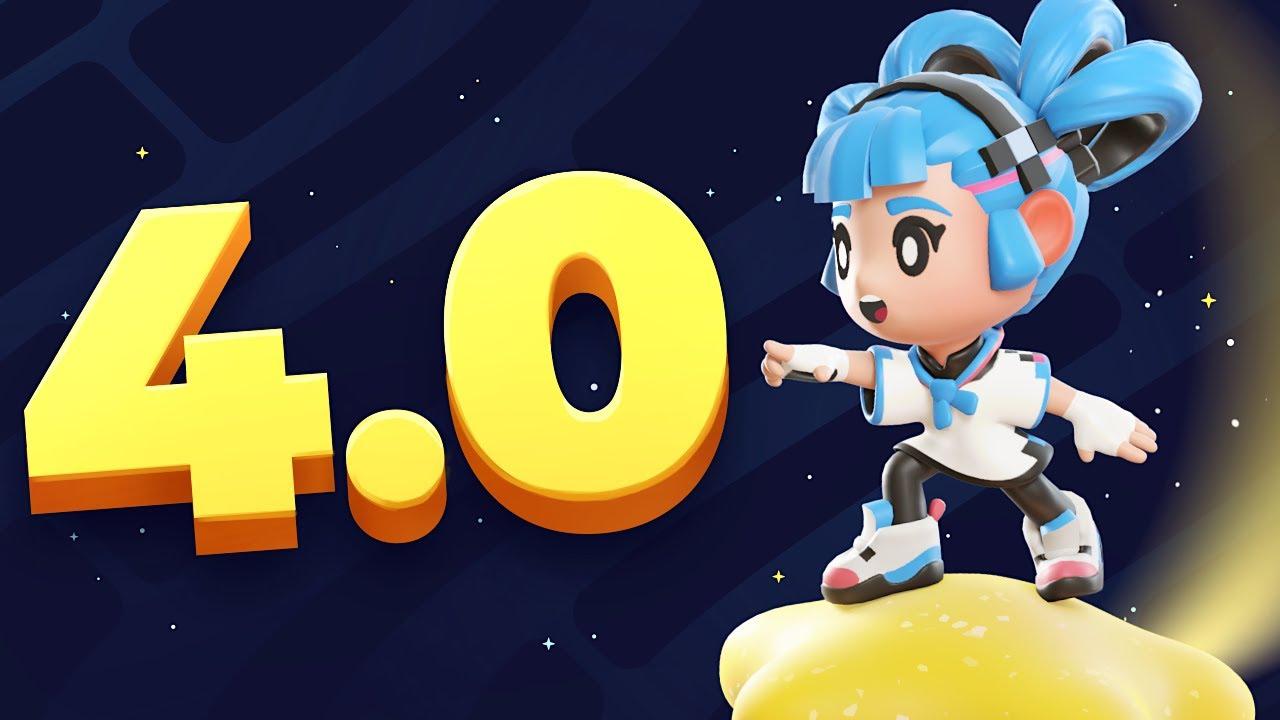 Some you may have missed, popular articles from the last month: