Developer Darenn Keller previously worked on the likes of Assassin's Creed and Ghost Recon, but now they're going indie with their city-building survival game Lueur.
Inspired by their love of 4x and city builders, but specifically a free little game called Lost Settlers. Lueur is a minimalist tile-based city-builder, where you discover more as you explore and go through it. Developed to be cozy while building, but just a little challenging with the survival aspects of it — all with really simple controls. A key point here is the length, most games will only be around 40 minutes or so. You also build across various different levels, each with their own story and challenges to overcome.
The tiles have little mini-games inside them too, so you'll play a tiny arcade game to do various things. It sounds so thoroughly unique I feel like I have to play it. A fun fact for you here: not only will it support Linux, the developer told me they're creating it on Manjaro too and they're using Godot Engine.
There's also different modes available depending on your preference:
Settlers: A cozy and relaxing experience. You are not completely safe, but you'll have time to experiment, learn and build your beautiful city. 
Survivors: It's gonna be a real challenge to survive. Your choices matters and time is of the essence. 
Deity: A fast-paced unforgiving experience very close to an RTS.
The developer gives a fun overview of what to expect below and it seems full of surprises: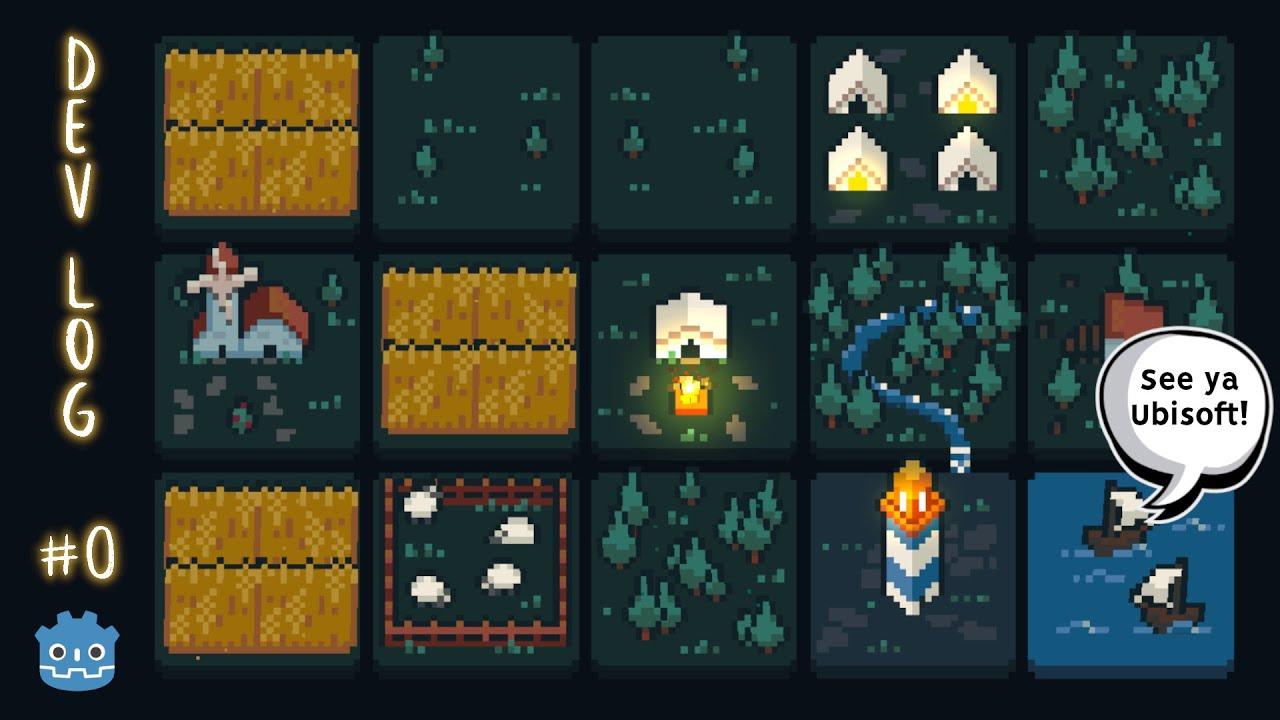 I'm very keen to give this a go, it looks great!
You can wishlist / follow directly on Steam.
Some you may have missed, popular articles from the last month: