Made with Godot Engine with full Native Linux support planned, Circle of Kerzoven is an upcoming settlement-building strategy game with some heavy simulation going on.
This isn't your typical city-builder with seemingly every element of it having something simulated that you need to take care of. Your people have individual needs, a specific home and place of work and then there's all the animals as they each need food and drinks, sleep and social interactions. Your actions will have a direct consequence on the lands - so animals can become extinct, or grow wildly out of control, there are seasons and weather that will affect your gameplay and the list seems to go on.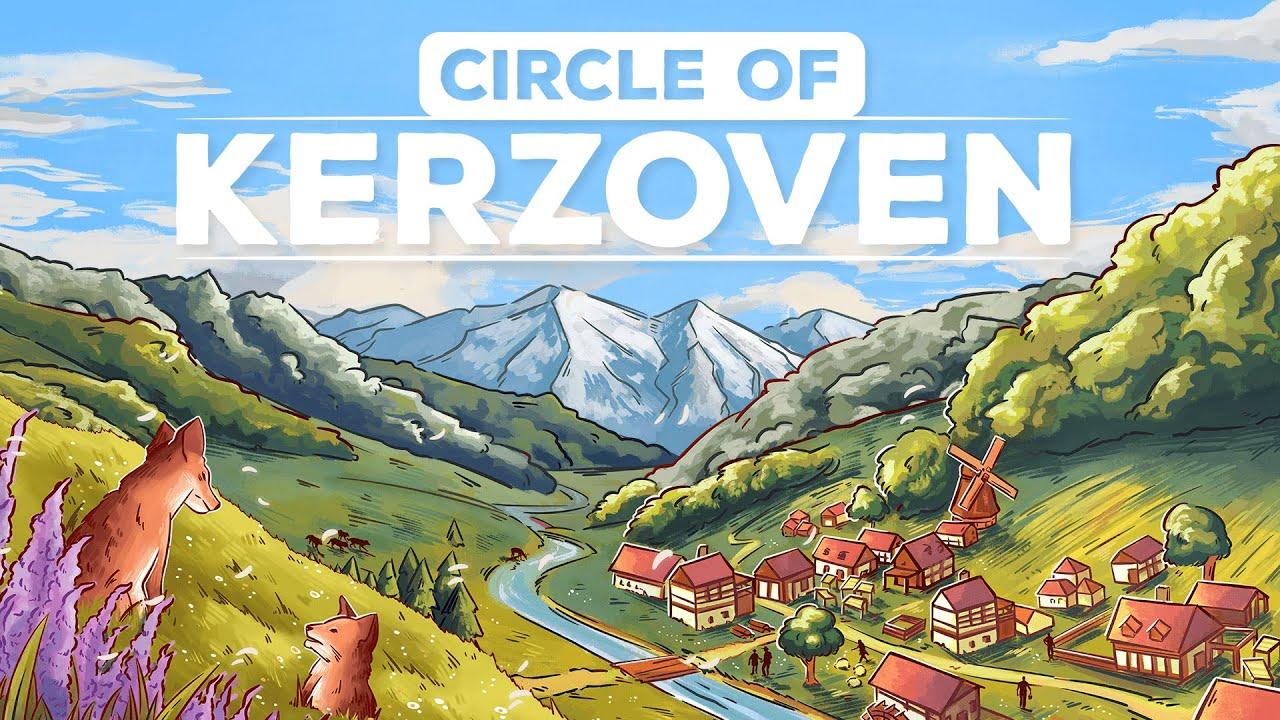 Game Features:
Unique deep simulation of the nature in a building strategy game with complex interdependence of humans in nature.
Manage simultaneously the acquisition, refining and distribution of resources on multiple maps in different climatic conditions.
Manage the needs of the citizens. They are "alive" and have a specific home, workplace, and unique needs.
Animals are looking for food, get thirsty, sleepy and form social groups to find their place in nature.
Plants grow and are affected by the actions of the humans, animals, and their environment.
The seasons and climatic conditions affect the gameplay, as certain plants only grow in certain conditions and temperature affects humans, animals, plants, and the environment.
Interact and trade with other factions where all items were crafted with same rules as for the player.
Create own maps and scenarios in the editor and extend through mod support.
Charming and calm low poly art style.
The developer is seeking funding on their new Kickstarter campaign, where they're hoping to gather at least €15,000 EUR by June 29th. Currently Early Access is planned for Q4 2023 with a full release sometime in 2025.
I spent a little time with the Alpha Demo the developer sent a key over for and it's already pretty impressive. Although, I did find the UI a little on the small side but the developer is already showing up many others this early on, with a UI scaling option that works great. Once turned up a bit - it's all looking good. Nice atmosphere to it overall and you really can see the kind of simulation they're going for, with every person and creature clickable to see all their needs, like a hungry European Hare that keeps pinching my food.
Seems like a great start!
You can fund it on Kickstarter and follow it on Steam (demo available).
Some you may have missed, popular articles from the last month: