Paradox have released the latest free update to Stellaris with 3.9 "Caelum". It's a pretty big one too, with a rather long list of changes. Easily one of my favourite space strategy games.
Some of the highlight new features includes:
Updated Habitats (needs Utopia or Federations) - Habitats have been limited to one per system, but a variety of orbitals can now be constructed around planetary bodies to expand the liveable space and resources available to the Habitat Central Complex.
Softer Leader Cap - Leader Experience Gain while over Leader Cap now follows a nonlinear curve that will never reach 0% Experience Gain.
Traders, Not Traitors! - Reworked Trade Jobs, adding a new Specialist Trader Job, which takes the place of the Merchant Ruler job in most places. Clerks now produce slightly more amenities, and slightly less trade value, rebalanced Trade Buildings, and many traditions that affected Trade.
Beep Boop More Origins - Machine Intelligences and Hiveminds can now choose more Origins than ever before, with the ability to choose the Common Ground, Hegemony, Lost Colony, or Void Dwellers Origins (Hive-Minds only).
The Kaleidoscope - A powerful energy parasite that may infect your power grid. Will you indulge this creature, or destroy it?
And More - New Story Events, Bug Fixes, Performance, Al, and Modding Improvements, and more!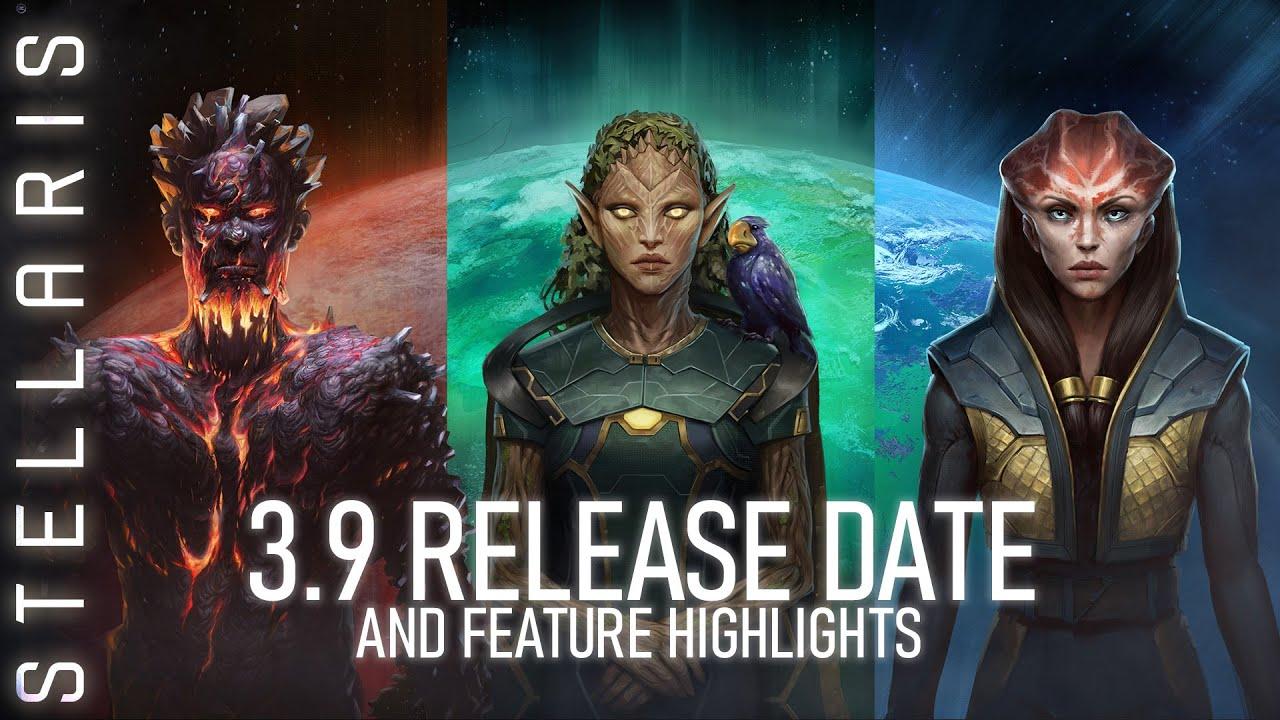 The full update notes can be viewed here. They're really quite long! There's also a bunch of new addition for the various Species Packs as well, as Paradox continue adding content and features to the base game as well as the various DLC.
Seems like it's a good time to start up a fresh game of Stellaris, see you in another 100 hours.
Stellaris is available from GOG, Humble Store and Steam.
Some you may have missed, popular articles from the last month: