Battle against Sleep Paralysis, Restless Leg Syndrome and Night Terrors in the story focused point-and-click horror adventure Somnipathy. Certainly sounds like a rather unusual setting, although that makes it all the more intriguing. 
"Each night point-and-click Aggy through Somnipathy - a creepy and surreal dungeon crawling thriller -while utilizing each day to prepare. If you fail, there's always tomorrow… right?"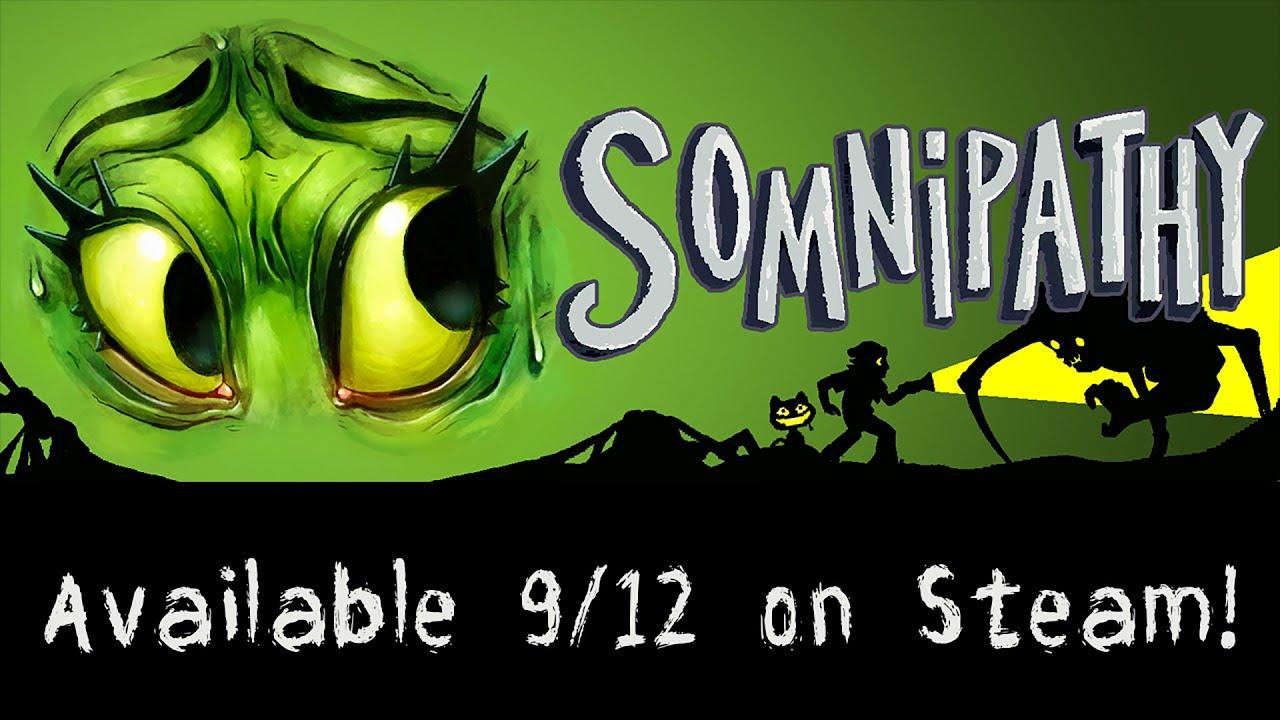 Survive:

Use every day to prepare for the night. Go to your job, talk to people, buy gear, and explore the world you take for granted.
Every night the enemy returns - avoid monsters, solve puzzles, and go a little further than the night before.

Pursue:

Outsmart your pursuer - tireless and relentless, you'll need every trick in the book to defeat them.
Tackle strange and vicious bosses, whose forms defy reality.

Connect:

Make connections with those around you, no matter how monstrous they seem.
Play Score attack mode. How long can you withstand sleeplessness? Be the very best... In. The. World!
Dive into the twisted world of Somnipathy.
You can pick it up on Steam. It has Native Linux support and there's also a demo available, with the developer explaining they expect a full first run to take between 10-15 hours.
It was also made in Godot Engine so good to see more games release with it!
Some you may have missed, popular articles from the last month: