A rather interesting release for GE-Proton has arrived! GE-Proton 8-24 for Steam Deck / desktop Linux has some good game fixes and pulls in the exciting work of D8VK.
D8VK is a Direct3D 8 to Vulkan translation for DXVK. Currently DXVK translates Direct3D 9, 10 and 11 to Vulkan and VKD3D-Proton does the same for Direct3D 12. D8VK had a 1.0 release back in May!
The full changelog for GE-Proton 8-24:
Added protonfix for Fable III
Added yakuza 5 cutscenes fix (thanks NishiyamaPedro) https://gitlab.winehq.org/wine/wine/-/merge_requests/4244
updated Farlight 84 fix (thanks OOOOOF123) https://gitlab.winehq.org/wine/wine/-/merge_requests/4428
Added D8VK to proton for DirectX 8 games. Disabled by default, need to use PROTON_ENABLE_D8VK=1 to use it. (thanks loathingKernel)
Enabled vc1image,mpeg1video,mp2 decoders in ffmpeg for Crimson Skies (thanks loathingKernel)
Enabled indeo5, adpcm_ms decoders in ffmpeg for Mafia (thanks loathingKernel)
Fixed github actions (thanks loathingKernel)
imported upstream VR changes
imported upstream steamclient changes
imported upstream Resident Evil 2,3,7,8, Hogwarts Legacy nvapi overrides
imported upstream Hogwarts Legacy amd ags override
updated dxvk to master
updated vkd3d-proton to master
updated wine to bleeding edge
Additionally for outside of Steam Wine-GE-Proton 8-23 for use with the likes of Lutris and Heroic Games Launcher was also released with these changes:
---
Here's a text guide on how to install GE-Proton.
Download ProtonUp-Qt
For Steam Deck, make sure you're in Desktop Mode. Steam Button -> Power - Switch to Desktop.
Steam Deck / KDE Plasma - Open the Discover store, in the search box (top left) type in "ProtonUp-Qt", click it and hit Install (top right). Alternatively on Steam Deck if you have Decky Loader, you can also try the "Wine Cellar" plugin.
Manual install / GNOME - head to the official website, scroll down and pick your favourite download option either AppImage or Flathub. On GNOME desktops, you can also download via GNOME Software.
Using ProtonUp-Qt:
Launch ProtonUp-Qt.
Make sure it's set to Steam at the top and select to install GE-Proton.
Reload Steam to update the compatibility layer list.
In Steam:

Desktop: right click a game and go to Properties.
Steam Deck / Big Picture Mode: find the game in your library, go to the little cog on the right and then select Properties.

Compatibility menu -> Tick the box, select GE-Proton from the drop-down menu.
My original video of how to do it on Steam Deck: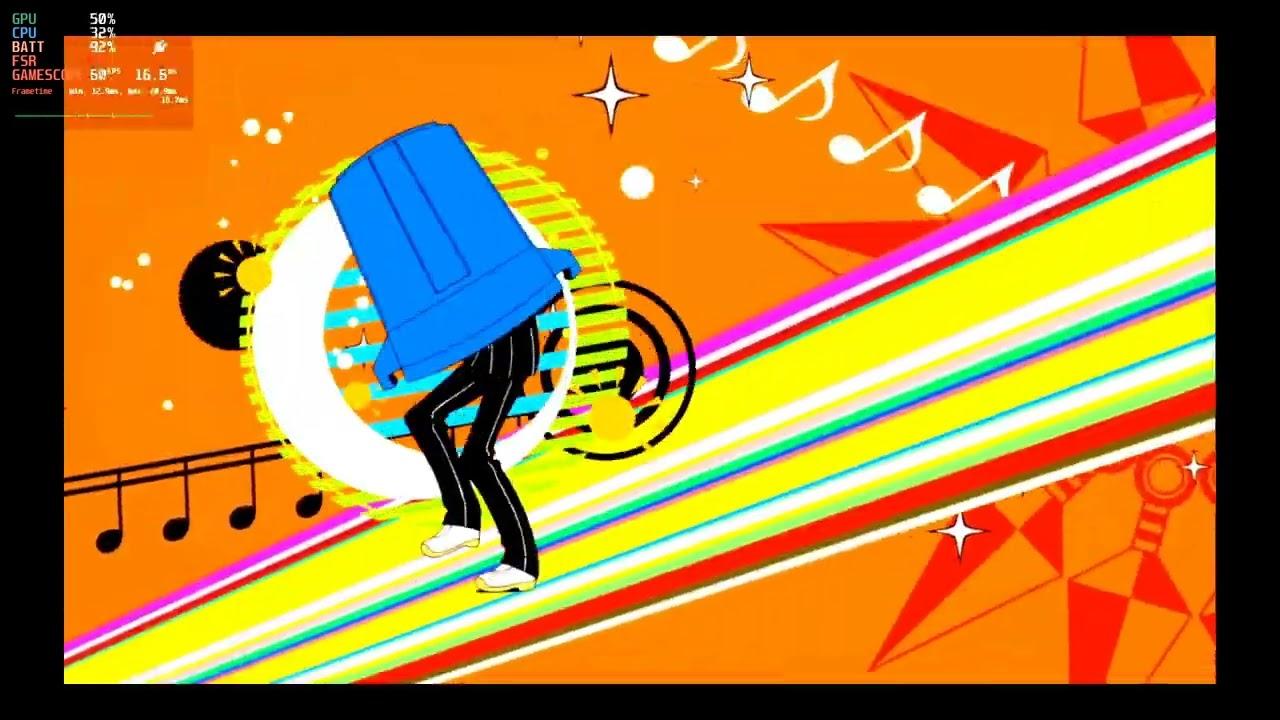 Some you may have missed, popular articles from the last month: