The Long Dark is a brutal, cold and unforgiving survival adventure that has an episodic story survival mode as well as a full sandbox survival mode. Sadly, the third episode has been delayed but there is some good news.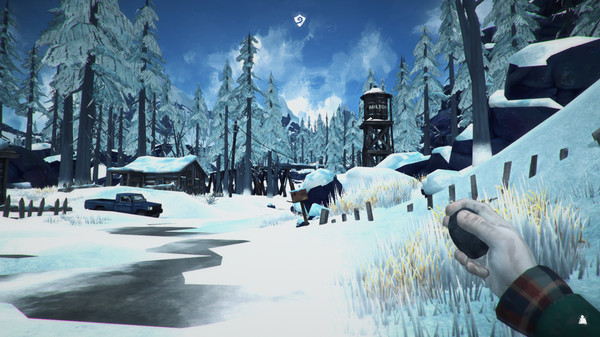 Firstly, about the third episode. Hinterland said recently that they've hired a bunch of new people with some being from Capcom's Vancouver studio which completely shut down. On top of that, they managed to purchase a bunch of motion capture equipment as a result of the aforementioned studio closure. With the new people and equipment, they say what they're able to do with episode three has expanded quite a lot and so it's not happening next month.
The good news is that the revamped versions of episode one and two are still due next month. They sound quite good too, with many areas of them improved. They said that "Everything has been re-written, re-recorded, and re-animated", which does sound quite interesting. It will have some proper voice-over and fully animated characters which could make it a lot more interesting to play.
On top of all that, the survival mode is also getting an update next month too. This will include "Craftable Hat, New Challenge Mode, New Condition Buff, some UI fixes, some gameplay tweaks, and general bug fixes" and some secrets they won't spoil for us just yet. See more about all the details here.
If you want to pick up The Long Dark, you can find it on Humble Store and Steam.
Also, we never did get a reply about why The Long Dark was removed from GOG.
Some you may have missed, popular articles from the last month: