SOMOS might not look like much with the simplistic visual style, however, it's the gameplay that hooks you in this arcade-action game.
Note: Key provided by the developer to our Steam Curator.
In SOMOS, everything is done with click of the mouse and it is easy enough to get into. Not so easy, is actually surviving the challenges it presents to you. It's a tricky constantly changing game, one which constantly throws new things at you, as you try to keep your circle avatar from being destroyed.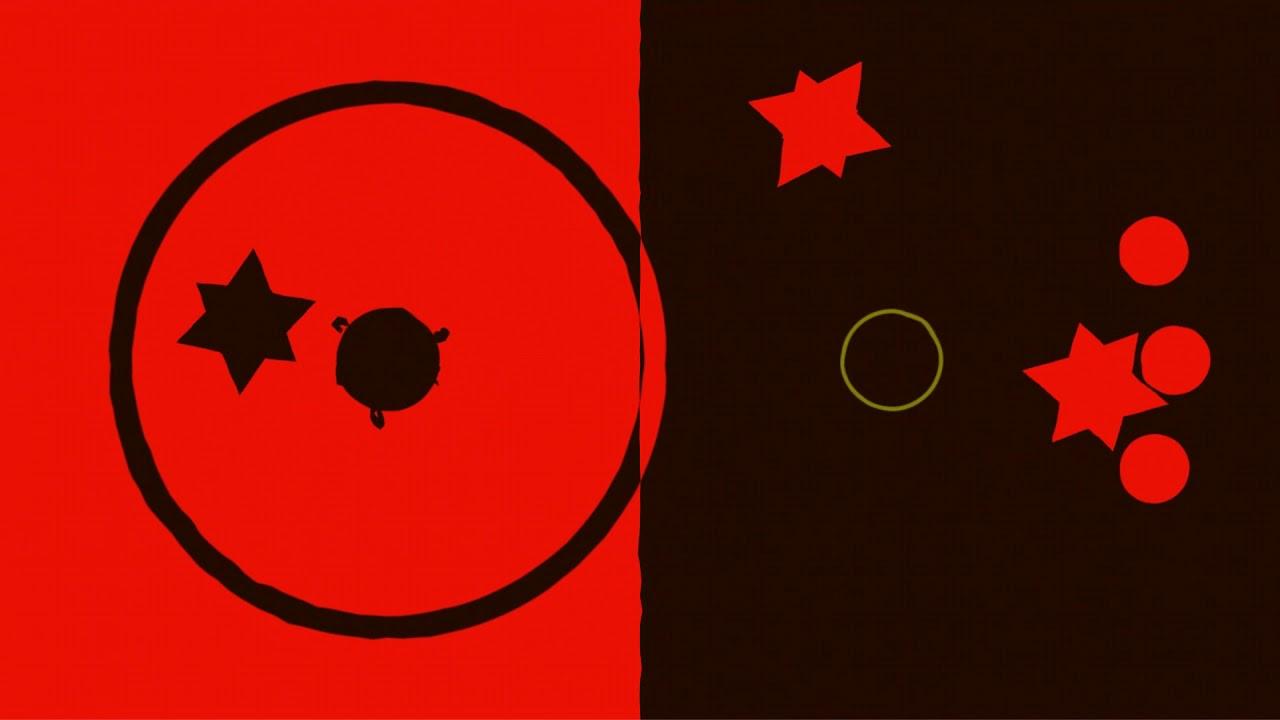 To make things interesting, each time you do an action on the same side as the circle, it hops over to the other side. This is where the challenge comes in, as if anything touches your circle you will lose one of your precious lives. You will be hopping back and forth, to prevent getting crushed by deflating circles of doom, swiping your mouse through various objects approaching the area your circle sits in and more.
As you progress, the rules will change and get twisted. Some objects require multiple taps of the mouse to go away, some will then get a piece cut away and switch to the other side and so on. It really did keep me on my toes, I totally panicked a few times and got my butt handed to me by some of the challenges. There's a lot a smart design decisions here, I'm constantly amazed by what indie developers are able to achieve with so little!
It's really quite surprising, the challenge is certainly of a different sort to what I was expecting given the simplistic style to the game. If you like your casual arcade-action experiences, this is one to take a look at.
You can find it on Steam. Also on itch.io, but it only has a Windows version there.
Some you may have missed, popular articles from the last month: