Vintage Story might look a lot like Minecraft but it's a very different beast and it just recently had a rather big update.
I must admit, the many differences of Vintage Story do make it sound quite appealing. As it stands, Minecraft really is quite a ridiculously basic game in comparison. I won't list all the major differences, you can see for yourself more about all that here.
Have a peek at one of their more recent trailers: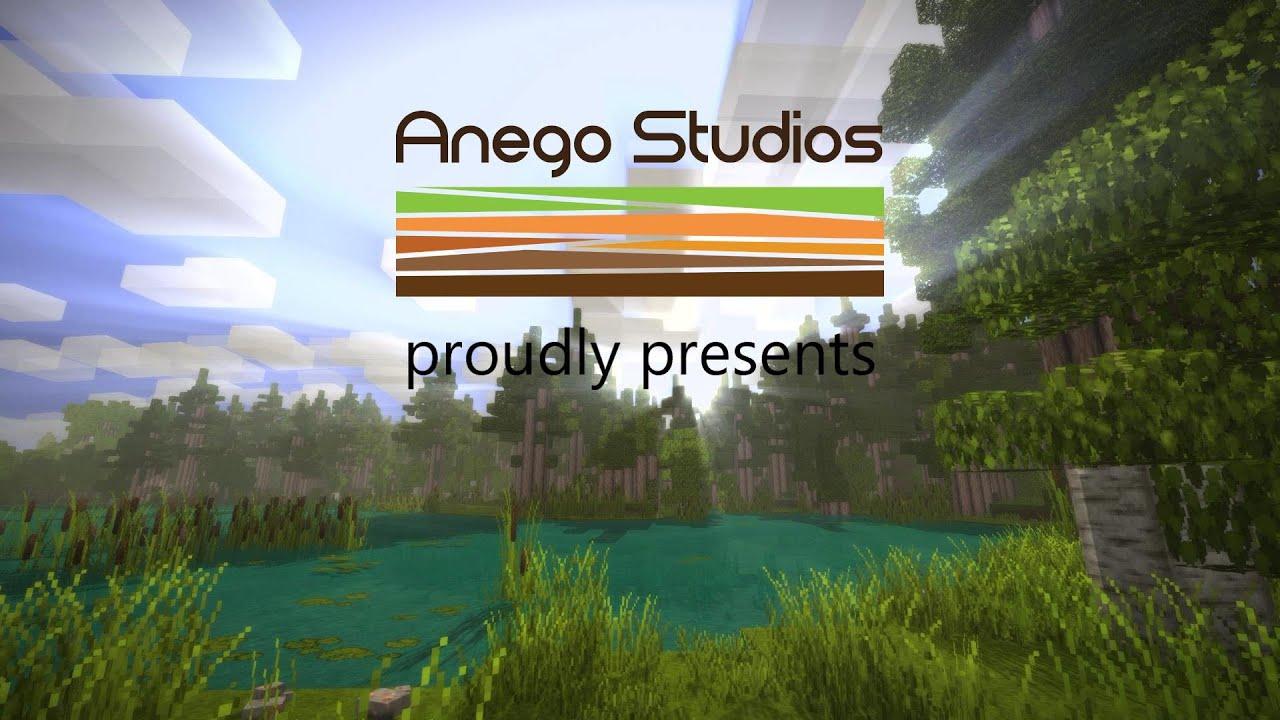 The recent update has added in: improvements to their mod support; a survival hand-book that's available in game to show you various recipes (no more looking stuff up on a wiki); butterflies to make the world a little brighter and more alive; creatures no longer just vanish if you kill them, allowing you to harvest resources from them; UPnP and NAT-PMP discovery so players can now open their game to the internet and tons of other tweaks.
If you're tired of how simple a lot of these sandbox games are, Vintage Story might just be a good one to take a look at.
You can grab a copy from Humble Store, itch.io or the official site. They don't seem to plan to go on Steam, you can read more about their reasons here.
Some you may have missed, popular articles from the last month: