Who would have thought something as simple as connecting blocks together could be so good? Dis Pontibus will keep you going for hours.
Note: Key provided by the developer to our Steam Curator, give us a follow!
The idea is simple, to get to each new island you need to build a bridge by walking over blocks and moving them around. It's not a lot to look at, the graphics and presentation are about as simple as it gets but it gives off a huge amount of charm in such a small package.
Have a peek: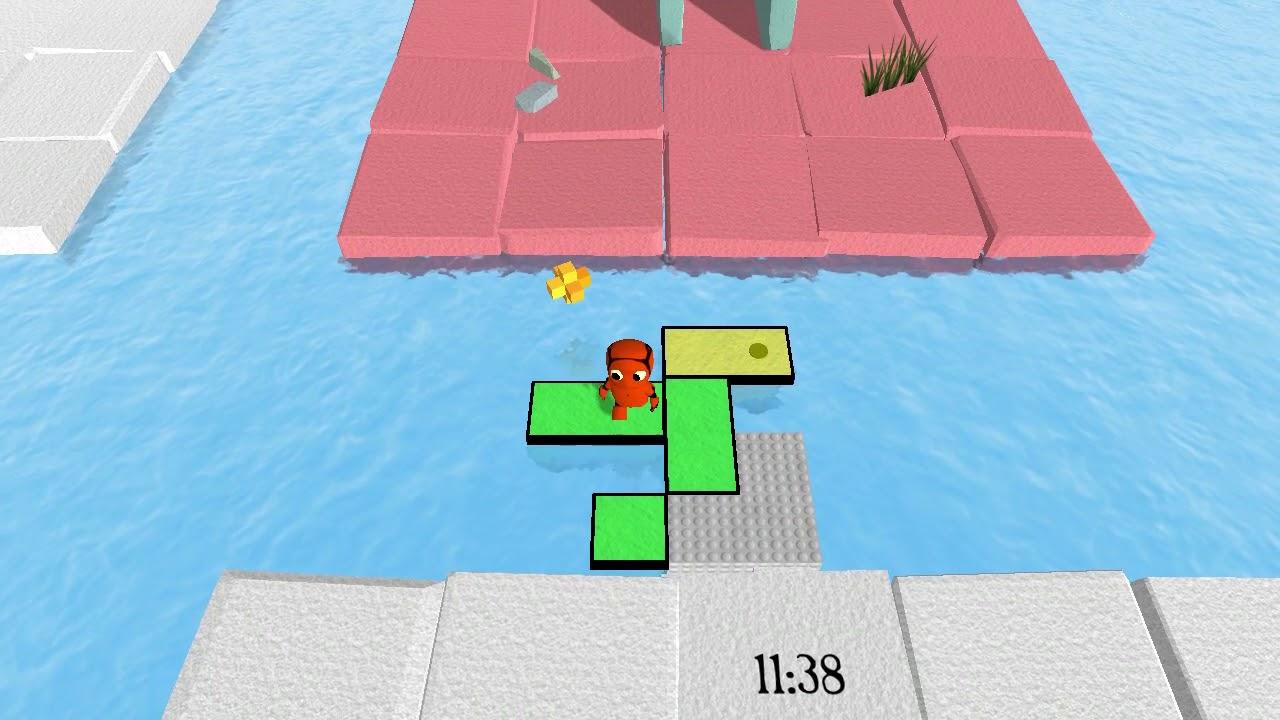 Some of the puzzles are really surprisingly clever, requiring you to give them a good few attempts before you get the blocks in the right order to cross over. I think the developer Marcos Donnantuoni managed to make something really quite unique here.
There's only really one downside, which is that the puzzles do end up getting a little repetitive. I would love to see the idea expanded, to include a couple more mechanics. It's already pretty good but even two more mechanics would expand the possibilities dramatically.
Just a note for those on a notebook with a lower screen resolution: The Unity launcher has a rather large logo on it for the game, pushing the controls off the screen. I've let the developer know.
Some you may have missed, popular articles from the last month: