Don't let the cute looks of it fool you, ProtoCorgi made with the free and open source Godot Engine is going to be a shoot 'em up to keep an eye on.
In the style of some of the classics like R-Type and a great many others, it's a side-scroller so the screen slowly moves to the right as you destroy enemies and progress through.
Developed by Kemono Games, this pup really does mean business and since it has a demo available for Linux I gave it a run. It feels great, looks good and the Linux demo seems to work very nicely. I'm really looking forward to seeing the full version of this one! Currently the Linux demo is only on itch.io, however the developer said it should be on Steam soon also.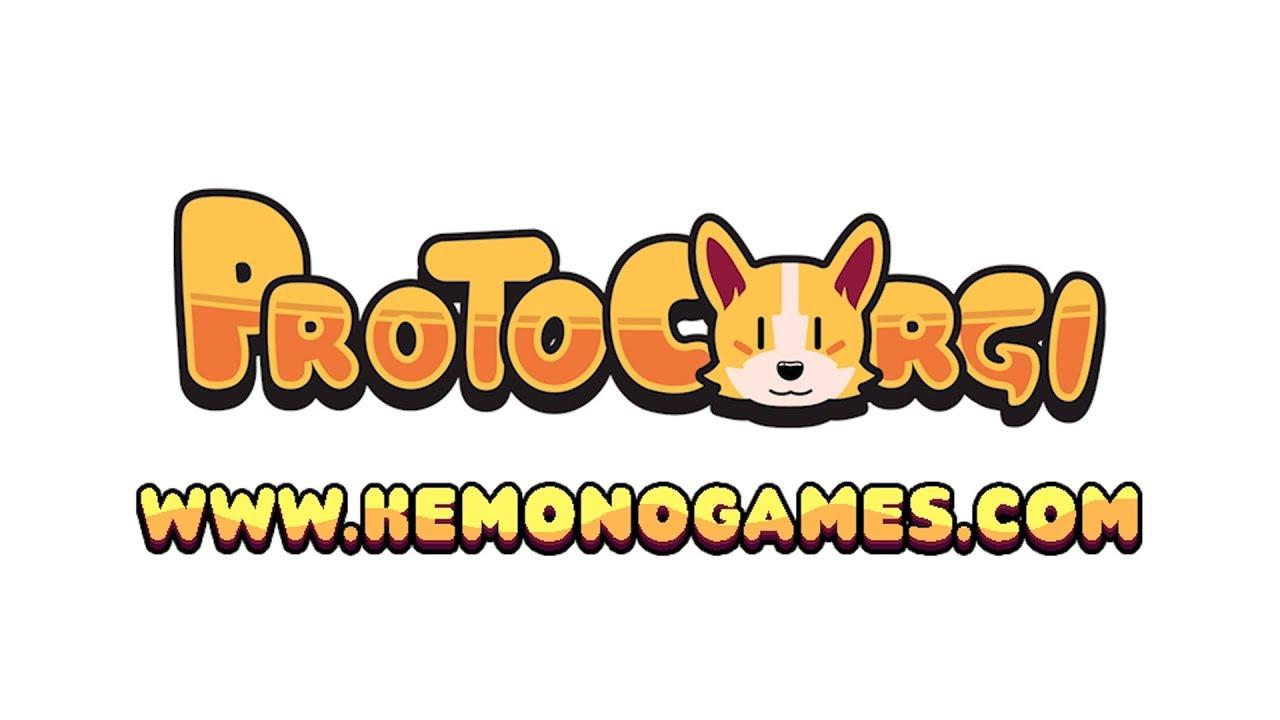 More about it:
Retro style pixel art, horizontal shoot 'em up, arcade gameplay and the cutest little cyber hero you will ever meet.

Play as Bullet, a C³ class (Cute Cyber Corgi) cybernetic pup in his quest for saving his owner, a brilliant scientist kidnaped by a strange alien race that wants to rule the galaxy.

With tight controls, smooth gameplay and exciting mechanics, ProtoCorgi aims to converge the best of the classics and the newest of the shoot 'em up genre into one solid piece.
Dodge, shoot and bark in this cute action shoot 'em up.
Follow it along on itch.io and Steam. There's no date set I could see for the release, so I will let you know when they put one up.
Some you may have missed, popular articles from the last month: